As part of Bookmas, Hailey in Bookland is doing 12 Days of Christmas videos, and now there's a day theme I actually have time to do!
I'm doing well on my actual Bookmas TBR, I have read four out of seven books and at the moment I am working on my fifth book, Gathering of Shadows. 
Tankborn by Karen Sandler
This book I have been wanting to read for a while and it has been on my shelf for even longer than that but it always slips my mind.
It's about two girls who are Genetically Engineered Non-Humans (GENs) who are sent to work as slaves by the age of fifteen. Kayla makes a friend with a human on her assignment, while Mishalla is assigned to watch over the children, who are disappearing in the middle of the night.
It sounds really interesting and I really have no excuse why I haven't read this already.

The Death Maze by Ariana Franklin
Adelia is a 12th century anatomist and she has to investigate the death of Henry II's favourite mistress and prove the Queen's innocence, against the background of possible civil war. It's a historical murder mystery, I like those kind of things. It is the second in the series but hopefully that won't be too much of a problem.
The Golem and the Djinni by Helene Wecker
I got this as a present last Christmas I think and it's been sitting on my shelf ever since. It is about Chava, a golem created by a Jewish rabbi, and Ahmad, a djinni released by a tinsmith in Lower Manhattan, and about their unlikely friendship.
Maybe it's the size of the book? Or the fact that apparently fans of The Night Circus will love it so I've built it up in my head? Whatever the reason, I still haven't read this and I must do so in 2017.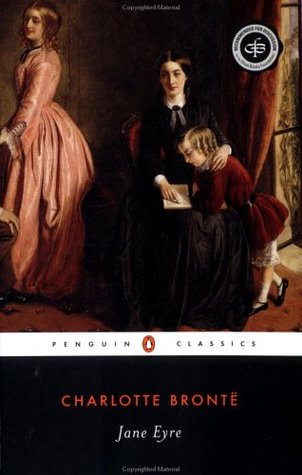 Jane Eyre by Charlotte Bronte
This is a book about a girl who escapes from her cruel Aunt and cousins and works as a governess at Thornfield. She falls in love with Mr Rochester but discovers there is a reason they can't lawfully marry.
I have actually started this book and yet never got around to finishing it. It wasn't a fault on part of the book, I think I had to be in the right frame of mind for it. Then it got forgotten about. But I wish I had finished it because I liked Jane, prickly though she was, and I did want to find out what happened (though I have already been spoiled for a lot of the ending thanks to popular culture).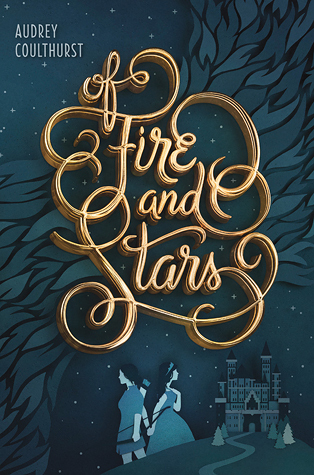 Of Fire and Stars by Audrey Coulthurst
This book is about a princess who goes to marry a foreign prince in order to seal an alliance between their two lands. This is made difficult by the fact the princess has magic (and is about to marry into a land where magic is forbidden) and she ends up falling in love with the Prince's sister.
I have been hearing good things about this book since October and I still haven't got around to buying it, despite the summary sounding really interesting (Princesses! Alliances! LGBTQ+ characters in a land without homophobia!). Definitely on my list for 2017. Plus look at the cover! So pretty.
The Throne of Glass by Sarah J. Maas 
It is about a girl, Celaena, who competes in order to become the King's assassin. If she wins, she serves him for four years and then gains her freedom.
This series has been recced to the moon and back but I haven't taken that first step in the months since I first started hearing about it. Maybe because the series is so long? But the summary sounds really interesting, I did enjoy Maas in her other book A Court of Thorns and Roses and I do want to give this a try.