Well, I think it was a fairly successful Diverseathon. I planned to read three books and ended up finishing two and starting the third (yes, it's the 700 page Tale of Genji I didn't finish) and I throughly enjoyed both of them.
First post here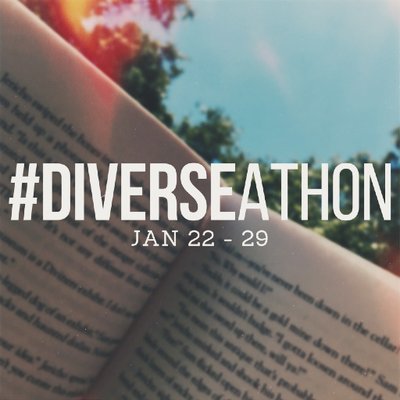 Kindred by Octavia E. Butler was more than I expected it to be and I did enjoy it, but it wasn't an easy book to read at all. I've done a full review which will explain it a lot better, but yes I would recommend it.
Twelve Years A Slave by Solomon Northup. I'm glad I finished this because it means I can finally watch the film (it's on Netflix!) and it was a really interesting look at someone who hadn't been born into slavery, but rather had the sheer belief that he was a free man and he shouldn't be in slavery (well, no one should be in slavery). It's not about him fighting against his conditioning, it's about him having this rock-solid faith that he was a free man. One point I found he made and I really liked to see was how he was happy to call people good men and women and slaves would prefer to have them as their owners, but he denounced the whole institution of slavery as cruel and inhumane. Like he's not putting down the 'good' slave owners (although that could be because of his audience/bias) but he's saying slavery just shouldn't exist. Even if a slave is well treated, they still want freedom.
And I barely started Tale of Genji but it's confusing. Good so far, but confusing.
Other books I read during Diverseathon which were completely unintentional, Coffee Boy by Austin Chant and Sofia Khan Is Not Obliged by Ayisha Malik. Both of which are #OwnVoices as well and very enjoyable.