FemPowerAThon is a readathon which is focused on female empowerment and so the challenges are focused around that. The readathon spans 19th March-26th March.  Twitter
woman in a position of power
a woman of color
a LGBT+ woman
prominent sister relationship
a woman with a mental illness
an own voices novel
read a book about a woman not set in the western world
a graphic novel by a female author
So many challenges, I might be doubling up on them as I'm still travelling so I can't read nine books in a week (though it would be fun to try!).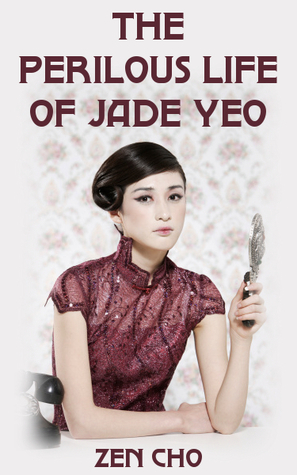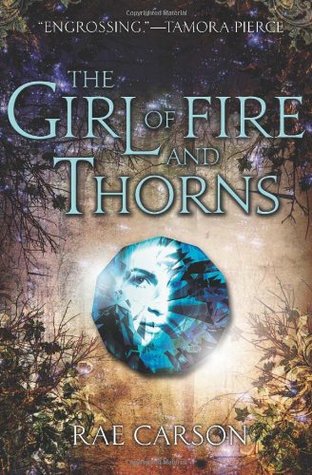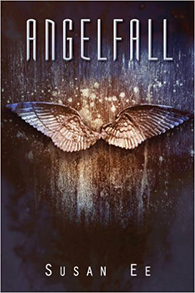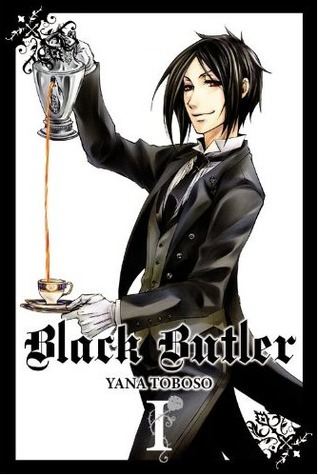 One thing I discovered when searching for these books is that I have a lot of books with female main characters, a lot of books with LGBTQ+ male characters but not many with female LGBTQ+ which I haven't read already. I also do not have a book for challenge #5 so I'll have to do some more scrolling through the books on my Kindle (I'm trying not to buy any new books for this challenge).
TBR
The Perilous Life of Jade Yeo – Woman of Colour, Own Voices
The Girl of Fire and Thorns – Woman of Colour, Woman in Position of Power, Book Not Set in Western World
The Terracotta Bride – Woman of Colour, Book Not Set In Western World, Own Voices, Woman In Position of Power
Angelfall  – Prominent Sister Relationship
Black Butler Volume #1 – Graphic Novel by Female Author
The Alchemists of Loom – LGBTQ+ female main character
This TBR might change (especially when I add another book on for the last challenge) but at the moment this is it!