This is a blog meme hosted by The Broke and the Bookish. The theme this week is 'covers' so I decided to do five of my most favourite covers and five of my least favourite. Now I'll be going through my Goodreads list here so I'll probably miss some but oh well.
For me, a good cover is one which makes me pick up the book but it's also one that makes me want to purchase a physical copy of the book after reading it on my Kindle. A bad cover puts me off reading the book at all.
(all covers link to Goodreads)
Most Favourite
Least Favourite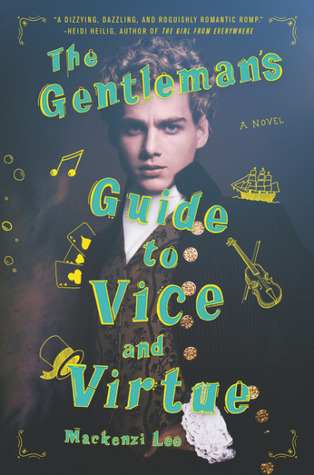 No common thread and I'm pretty sure I could ramble on about each of these covers and why I love/hate them all day. Agree? Disagree? Let me know in the comments!