Top Ten Tuesday is a weekly blog theme started by The Broke and the Bookish. This week it is anything to do with summer! It's not summer where I am at the moment (Australia) but it will be summer when I return back to the UK in August.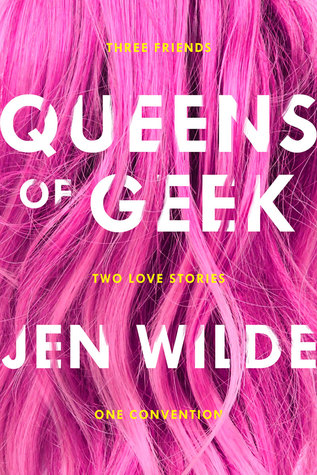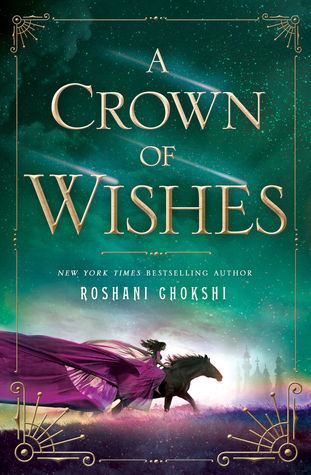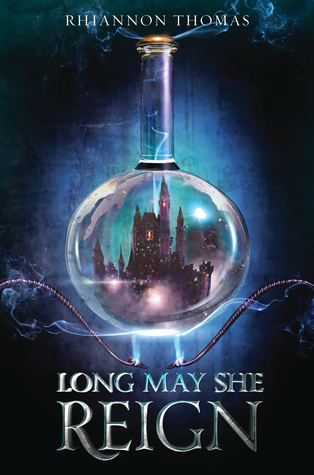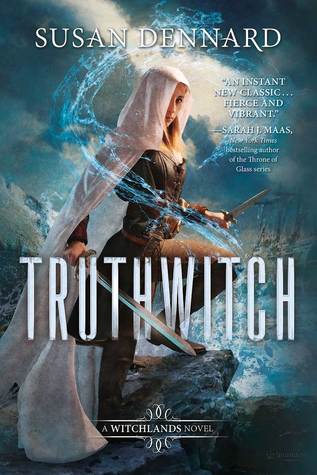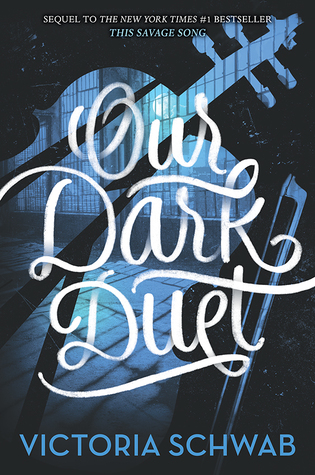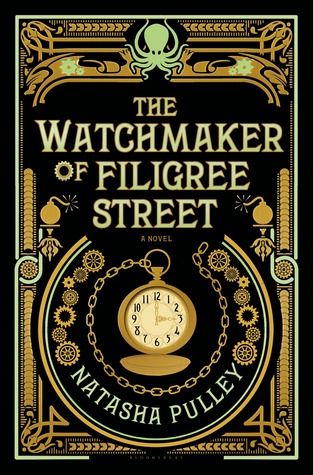 Most of these books have been on my TBR for a while and this summer I'm going to make a concentrated effort to read them all. I own three of them already, so I just need to get around to reading them!
Any on the list you agree with or think I should push up as soon as I can? Let me know in the comments!