This is a readathon which I've seen so many times and never taken part in (because I always come in just a little too late) and this is the Emojiathon where the challenges are based on different emojis. Four challenges from this list during the month of June.
Read a Romance/Contemporary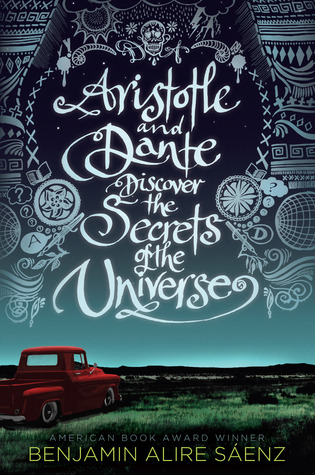 Read A Book You Bought Because of Its Cover 
Read a 2016/2017 Release 
Read a Thriller/Horror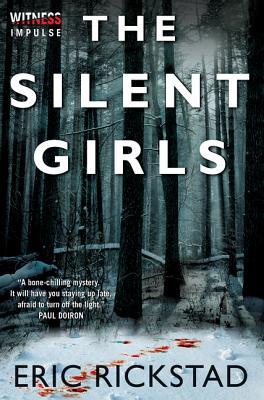 These are books I already own and are on my TBR but I just haven't gotten around to them yet. I'll probably ending up reading more books from the list by accident but I'll make sure to be them on my wrap up! Anyone else taking part in this readathon?