A weekly blog meme from The Broke and the Bookish. This week's theme is Top Ten Most Anticipated Books for the Second Half of 2017 (and that is a mouthful). I always find these ones quite hard to do because I never have a list of books that are going to be released, I normally find recs on Booktube or Goodreads. Frequently I miss out books and I'm sure when I read other people's Top Ten Tuesday posts, I'll be struck by how many I missed!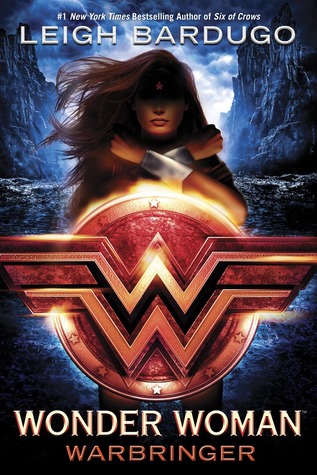 It's a Wonder Woman book, I was always going to be there for it. Plus it's coming out not long after the Wonder Woman film and it's written by Leigh Bardugo. All big pluses.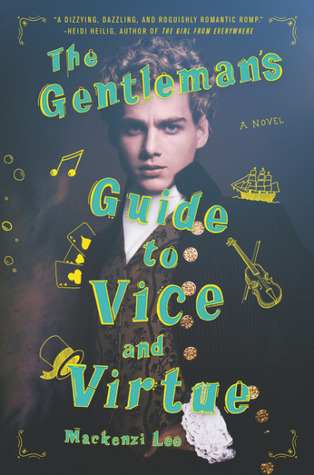 Let's ignore how much I hate this cover and focus on the blurb. It's a historical gay romance adventure book and definitely one that I can't wait to read.
It's a sci-fi with monsters and a countdown, plus every romance mentioned in the blurb is LGBTQ+. It's basically everything I asked for on my Top Ten Things on My Reading Wishlist and I can't wait.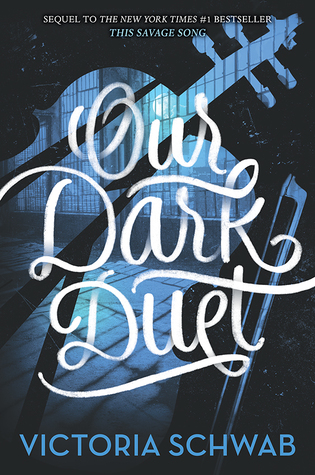 Despite my massive dislike of a certain character in her Shades of Magic series, I do like Victoria Schwab's writing and I'm really looking forward to this sequel to This Savage Song. Plus the cover is gorgeous which always helps.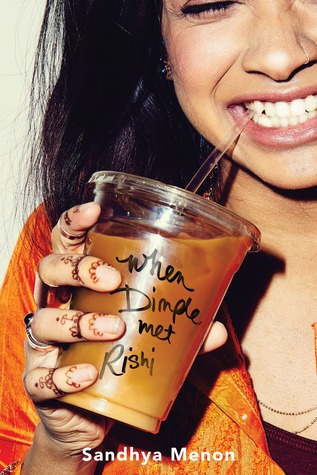 Technically, this book hasn't been released yet so I'm still counting it! I've heard so many good things about When Dimple Met Rishi that makes me even more excited to read it than I was before. And I love the cover.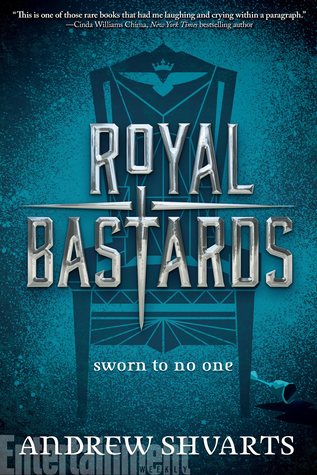 Another one that isn't technically out yet as I write this post so I'm counting it. This is a historical royalty setting from the point of view of all the bastard children of various royals. The blurb makes it seem like it'll be a fun book to read and I can't wait. (I really hope they approve my request on NetGalley)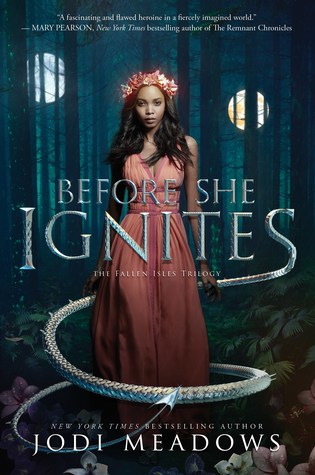 Well, basically it has fantasy and dragons. But apparently, the main character, who has been told she's the Chosen One, has mental health problems (possibly anxiety and OCD?). The blurb also sounds really interesting and there's a person of colour as the cover model so as well as looking fun as anything, it looks like it would be a really diverse read.

Sci-fi dystopia set somewhere other than America? I'm there! The cover is a bit strange, but I have liked Cindy Pon's writing in the past so I'm definitely looking forward to this one.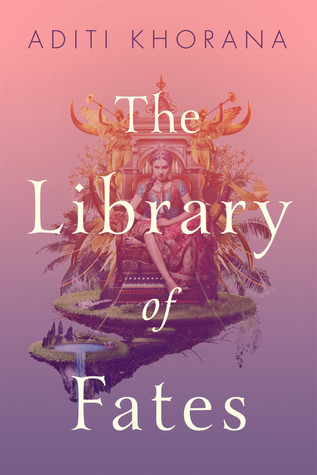 The heroine sounds really interesting and I love the description of the fantasy worldbuilding from the blurb. And again, lovely cover.

Saving the best for last? I loved the first book in the Loom series and I can't wait to see what happens next. The villain in the first book was really great and I loved the three main characters and how they interacted with each other. Here's hoping that I love the second one just as much!