I've been seeing this tag all over Booktube and then Thrice Read did a post on the tag and I realised that at the end of June, it wouldn't be mid-year anymore. Then Birdie Bookworm tagged me and I knew I had to do it!
I tag anyone who is reading this and hasn't yet done this tag!
1. The best book you've read so far in 2017
How am I supposed to choose?! Here's my list of Top Ten Books of 2017. Any of those books I could put here and I wouldn't regret my choice. But if I had to absolutely pick one, it would be The Woman Who Breathed Two Worlds. I want a physical copy just so I can reread it and keep it forever.
2. Your favourite sequel of the year
I'm going to cheat a little here and name two. These books were so much better than the first books of the series. I liked An Ember in the Ashes more than A Court of Thorns and Roses but A Torch Against the Night was so much better and renewed my interest in this series.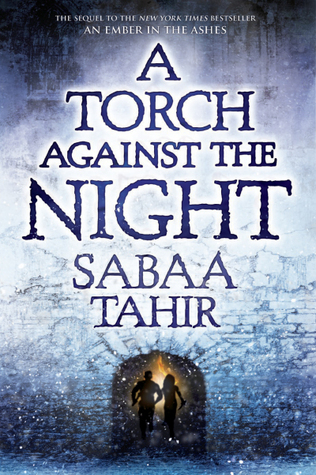 3. A new release that you haven't read but really want to
This book was on sale on Kindle so I got it. I own a copy and yet I still haven't read it! It's definitely going on my July TBR.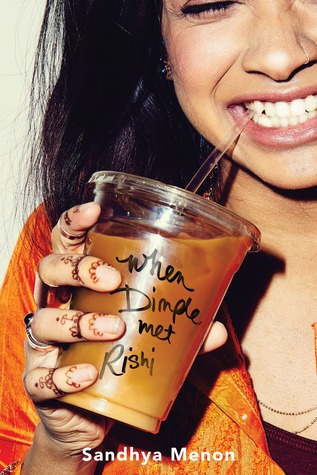 4. Most anticipated release for the second half of the year
Again, this list is pages long but the first one that comes to mind is The Dragons of Nova. I really want to find out what happens in this book, plus it'll be a good excuse to reread the first one.
5. Your biggest disappointment 
I'm not quite sure why this book is recced so much. The premise is so interesting, it's just the execution that was lacking.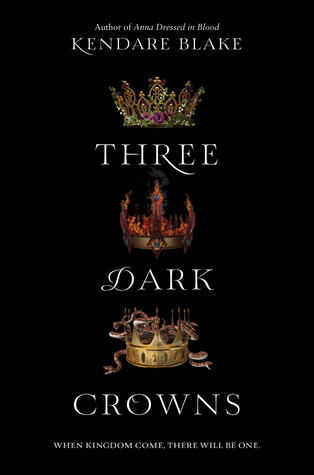 6. Biggest surprise of the year 
The Woman Who Breathed Two Worlds is on this tag again. I wasn't expecting to love the book this much just from the summary. There are lots of books which lived up to the hype on this list, where I was surprised they lived up the hype, but this was still completely unexpected.
7. Favourite new to you or debut author
Becky Albertalli who wrote The Upside of Unrequited and Simon Vs The Homo Sapiens Agenda. While Upside didn't live up to the hype for me, Simon really did.
8. Your new fictional crush
Either Elias from A Torch Against the Night or Mal from the Grisha trilogy. Yael from Wolf by Wolf is also up there too.
9. New favourite character
Sal from Mask of Shadows. They're so prickly and interesting, I love it.
10. A book that made you cry 
This will probably go on my final 'Top Ten Books of 2017' list but I hadn't read it when I made the first one. This book was brilliant and heart-breaking.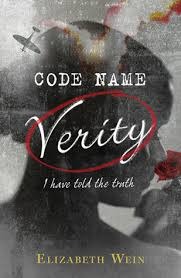 11. A comic book that made you happy
I haven't read any comic books this year so n/a.
12. Your favourite book to movie adaptation that you've seen this year
Insert the image of me flailing my hands here. I've watched Wonder Woman, Rogue One, Beauty and the Beast and Fantastic Beasts this year. Considering only the latter two are adaptiations, I'm going to go with Fantastic Beasts and Where to Find Them. 
13. Favourite book post you've done this year
Wow, okay there's a lot to choose from. The Try a Chapter Tag post was fun to make and I definitely plan on doing it again sometime.
14. The most beautiful book you have bought/received this year
The illustrated edition of Harry Potter and the Philosopher's Stone is so pretty.
15. What are some books you need to read by the end of the year
The Watchmaker of Filigree Street
Basically, too many to count. I want to make a dent in the Kindle books I already own, as well as utilise the library ebooks. Good thing I'm doing nothing but travelling for the next month. Rubbish for writing, great for reading.