This is my wrap up for the BookTubeAThon readathon. I didn't realise quite how big this readathon was until nearly every single Booktuber I followed mentioned doing it. I strayed off my TBR more than a little bit, but I did all the challenges.
I finished twelve books this readathon! It's all pretty much owed to how I had a 14 hour train journey during Booktubeathon and several of these books were fairly short (Perfect Pitch, Wife by Wednesday, If I Was Your Girl and Glamour). I read two books from my TBR and then all the rest were impulse/mood reads.
My favourite book of the whole readathon was The Hate U Give. I can see why it's so hyped, I want to get a physical copy so I can reread it. This is closely followed by Uprooted.
Challenges
1/ Read a book with a person on the cover.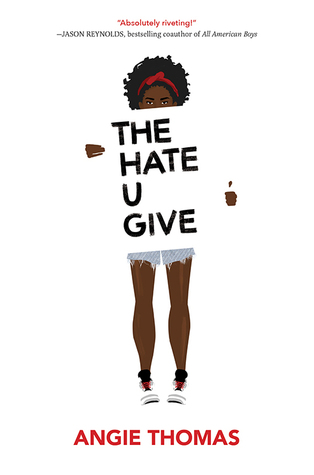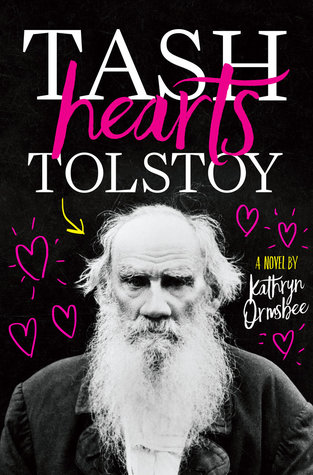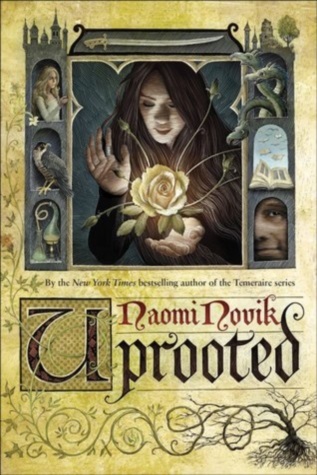 2/ Read a hyped book.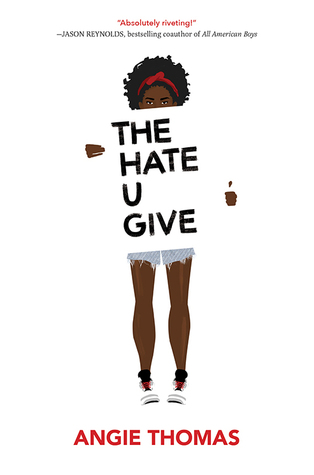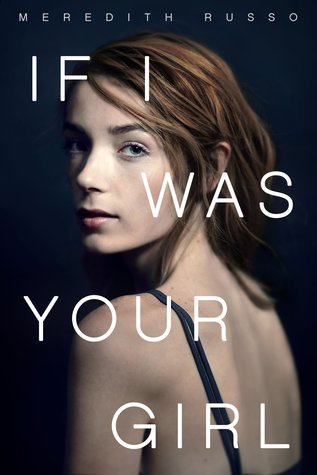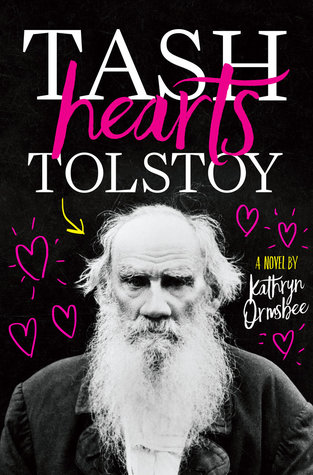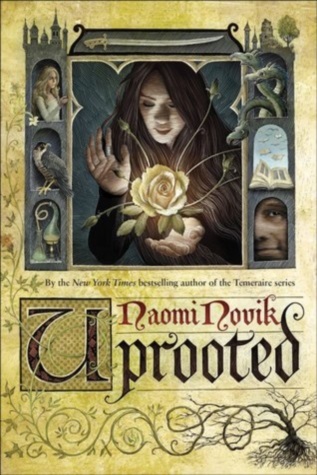 3/ Finish a book in one day.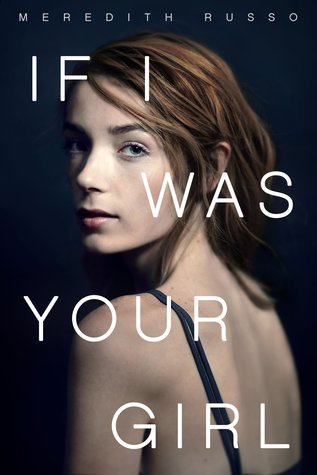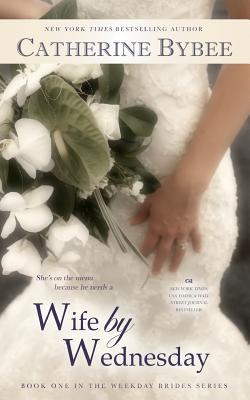 4/ Read about a character that is very different from you.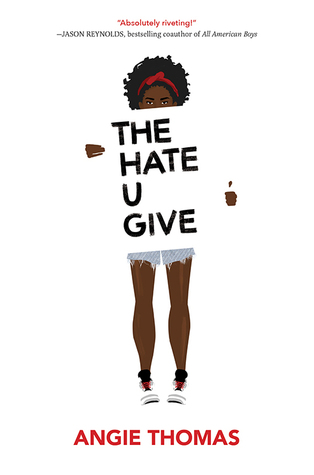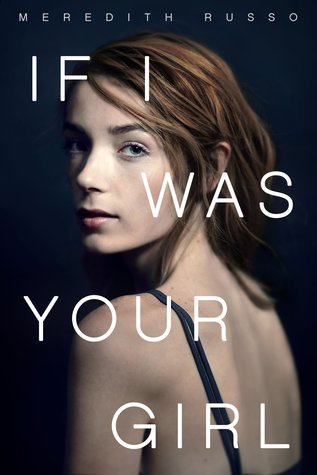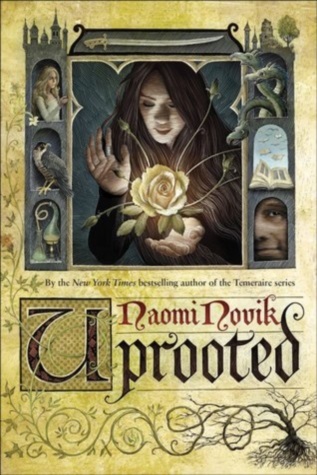 5/ Finish a book completely outdoors.
6/ Read a book you bought because of the cover.

7/ Read seven books. More than done.
Wildly straying off the TBR but at least I got the challenges done! All the reviews of these books are going on Goodreads, so feel free to follow my reviews there! I'm trying a new way of wrapping up a readathon, what do you guys think? Let me know in the comments!