This is a monthly prompt on Goodreads where you do recommendations based on a different prompt each month. I saw it done on Booktube and thought it sounded like a good idea.
This week's theme is Oldies! This means books published before 2010.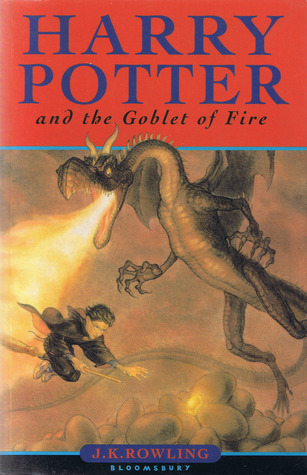 Harry Potter and the Goblet of Fire
I could probably list the whole Harry Potter series in this list but instead I went for my favourite book of the series. I love Goblet of Fire, especially how it isn't quite as dark as the latter half of the series but it isn't quite as light as the first half of the series. Plus the graveyard scene gives me chills.
The Little Prince
I only read this book last year when the film came out on Netflix. It's one of those books where you read it as a child and you think it's a book about a boy and his rose and then you read it as an adult and it pretty much breaks your heart. This book makes you feel and it's so good for that.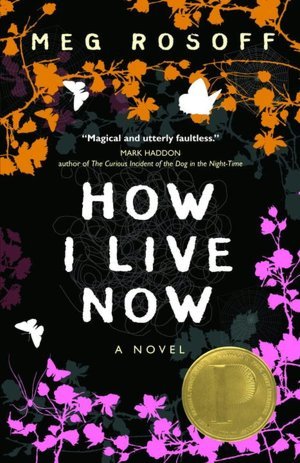 How I Live Now
This book is everything I wanted a war/post-apocalyptic book to be. It focused far more on the ordinary people involved in it and not because Daisy was the only one who could change things, but more because this was their life and they had to deal with it. I just loved the plot and world of the book.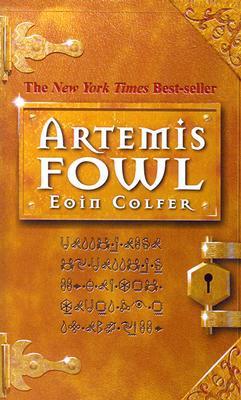 Artemis Fowl
I loved these books when I was kid and I love them now. Artemis Fowl being a bratty genius and Holly his reluctant partner in some sort of Irish, faerie White Collar-esque story is everything I want.
The Little House series 
I wholeheartedly this series and carefully do not think about the greater implications behind a lot of it. The Long Winter was one of my favourite books out of the series, just the whole 'man against weather' thing is definitely a plot point I like.
The Shamer Chronicles
Another childhood favourite. This is one series which I really want to reread one day (and sees if it holds up to my memories) because it has been so formative in discovering which fantasy tropes I liked. Dina's power of her eyes and her voice is something I really loved and am forever interested in. I also have a fondness for the names 'Dina' and 'Nico' and I'm pretty sure that can be traced back to this series.
Journey to the River Sea
I wanted to be Maia. She was travelling across the sea to the unknown and she stayed so brave throughout. I loved the adventures she and Finn got up to and how smart she was.
Ella Enchanted
I loved the film for the sheer ridiculous crackiness of it but I was not happy when I saw it for the first time. Rest assured, if you have seen the film, the book is very different and so much better. The magical world is fascinating and I love the different creatures and languages.
The Final Empire 
I haven't read any of the other books in the trilogy (they're on my TBR) but I really enjoyed this first book in the series. I love the idea behind the book (the Dark Lord wins) and the magic system is excellent. The size is a little intimidating but I found it easy enough to read, especially in the latter half.
Pride and Prejudice
If you still like a book after you study it in school, then it's probably going to be a favourite. Nothing helps to kill your love for a book faster than having to analyse the themes of it (at least it does for me). P&P is still my favourite of Jane Austen's books and I think it's a classic for a reason.