This reading challenge has been going around the book blogger community for a while and I was hesitant to sign up for it. It probably didn't help that I read the introduction post (here) when I was so tired that I couldn't make sense of it at all. Then I slept and read other people's TBRs and thought I might as well go for it! This will also help me to read some of my ARCs I have piling up on NetGalley. It runs from 13th August to 10th September so it has already started.
I'm going to do TBRs for two rows of the Quest Board. I do have a rough idea for the other rows (and side quests) but I don't want to stress myself out (plus there are sure to be other readathons I'll sign up for in August and September).
Mage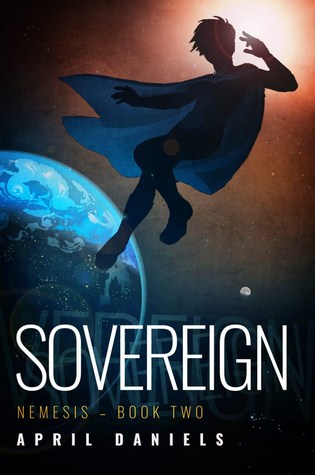 A Book with a One Word Title – Sovereign
A Book That Contains Magic – The Last Days of Magic
A Book Based on Mythology – American Gods
A Book Set in a Different World – The Bone Season
The First Book of a Series – The Thousandth Floor
Knight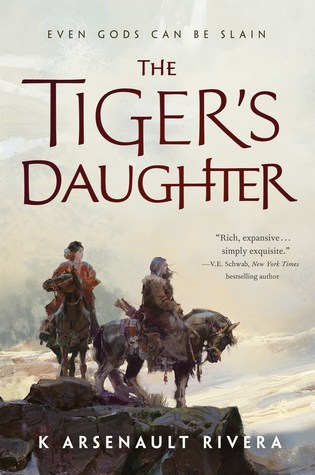 A Book With A Verb In Its Title – The End of the World Running Club
A Book with A Weapon on Its Cover – The Tiger's Daughter
A Book with a Red Cover – Red Rising
A Book with a Movie/TV Adaptation – The Beguiled
The Goodreads group is here for anyone who needs recommendations for any of them. Anyone else signing up for it? How many lines are you hoping to complete?