Top Ten Tuesday is a weekly blog meme created by The Broke and the Bookish. This week's theme is back to school so anything vaguely related to school and reading.
Classics are books that I want to read, if only to find out why they're classics, but they can be quite intimidating. Recently I read All Quiet on the Western Front, which I really enjoyed, and it's reinforced my want to read more classics.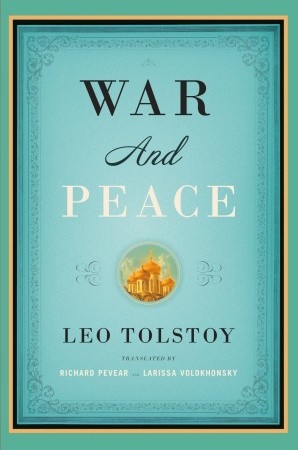 War and Peace by Leo Tolstoy
Middlemarch by George Eliot
Frankenstein by Mary Shelley
The Fellowship of the Ring by J. R. R. Tolkien
Jane Eyre by Charlotte Bronte
The Handmaid's Tale by Margaret Atwood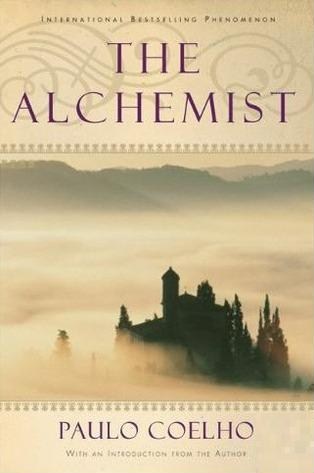 Emma by Jane Austen
The Diary of the Provincial Lady by E. M. Delafield
The Alchemist by Paulo Coelho

The Great Gatsby by F. Scott Fitzgerald
So there's my list! Have you read any of these books? Any I should bump to the top of my list? Let me know in the comments!