I saw this tag over on Thrice Read and it looked like a fun, quick tag to do! Plus having a time bubble would be very, very useful. The original post is here if you want to check it out!
What Book(s) (or audiobook) have you been meaning to read for a long time but haven't gotten around to reading:

It is a fantasy regency historical fiction book. I have no idea why it's taken me so long to read this book.
A book you've been meaning to reread but haven't:

I want to read Crooked Kingdom but it has been months since I read Six of Crows so I have to reread that first. I just haven't gotten around to it yet.
A book from a genre you don't normally read but have been meaning to try and give it a chance:
I read a lot of different genres so I'm going to go for gothic horror for this question. I've been meaning to read Daphne Du Maurier for a while now and I think this will be a good book to start of with.
A series you've been wanting to read but haven't because of how long it is.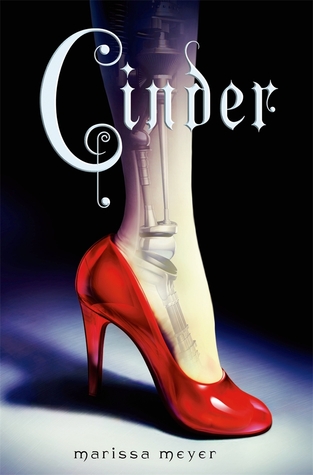 There are so many books in this series and I do really want to read them, but the size of the series and the fact I haven't been able to find a copy of Cinder anywhere around has meant that I've put off these books for longer than I really should of.
A book you wish you could go back in time and read for the first time.

Although, to be fair, I want to do this with all the Harry Potter books. I would love to be able to read them without knowing what happens in the end, all the bad guys and the people who died.
Book recommendation you've been putting off.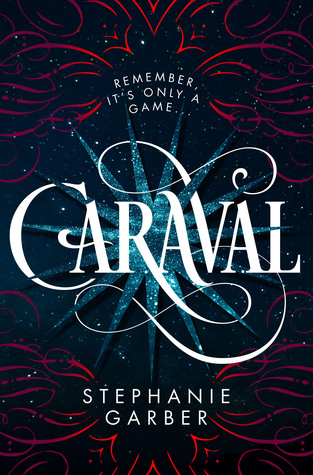 This book has received so much hype, as well as some really mixed reviews for it so I've been putting it off a little. I've got a copy on Kindle, it just hasn't been read yet!
All done! I tag anyone who wants to do this tag and please let me know if you actually do complete it!