This was an interesting readathon to do because you got to pick your own challenges to an extent and though I didn't stick to my TBR, I still had fun working out what my challenges were from the map. This readathon ran from the 5th – 11th November.
5 – Open Water/Blue on the Cover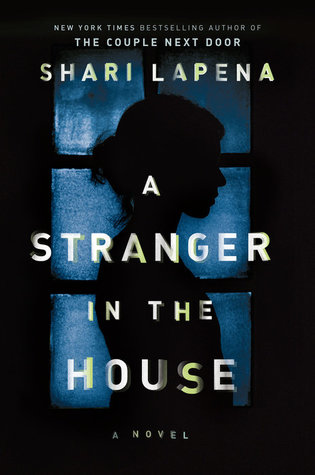 8 – Tell It to the Parrot/Overhyped Book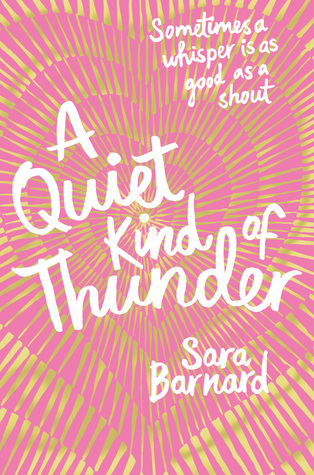 A – Marooned – A Standalone
10 – Rope's End – Read in a Day
I strayed off my TBR quite a bit but I did manage to complete the challenges and knock off a few of my library books at the same time.
Anyone else take part in this readathon? Let me know in the comments!