Another round of Tome Topple! I have done this readathon before (my tag is here) but the last time I did it, I didn't actually manage to finish one tome (I read other stuff) but I did manage to start Outlander which had been on my TBR for a while. This readathon is hosted on Youtube and is a two week long readathon focused on books over 500 pages. This year it is running from the 17th November to the 30th November.
Challenges



Read more than 1 tome
Read a graphic novel
Read a tome that is part of a series
Buddy read a tome
Read an adult novel
Here's hoping.
I don't own any graphic novels over 500 pages and I don't like buying books for readathons (when I have so many already). I might find a book in the library but I'm not hopeful.
Read a tome that is part of a series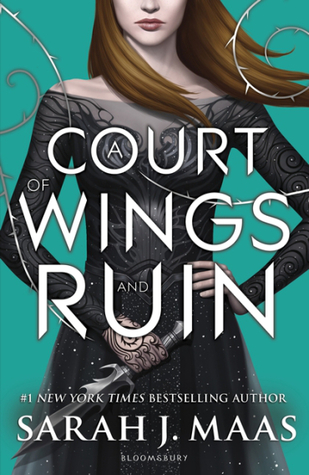 I do have various other tomes so in the very unlikely event I read any of these books before this readathon, I'll be picking them up. And there's always the library.
Anyone else doing this readathon? What are you reading? Let me know in the comments!