This is another readathon about choosing your own challenges with a little map so of course I had to sign up for it! Scallywagathon was really fun and I can't wait to do something similar, this time Christmas themed. The introduction post is here and it runs from the 13th December to Christmas Eve (24th December).
My Challenges 
Presents – read a book you received as a gift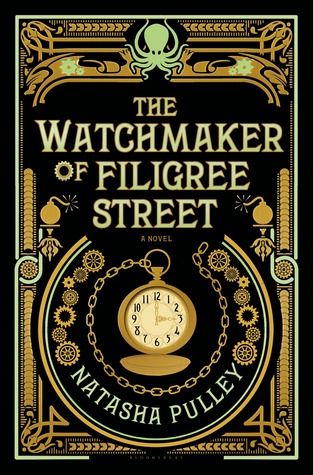 Santa – read a book with red on the cover
Wish – read a fairytale retelling
Cookies – read a book while eating a festive food
Nice – read a book a friend/family member recommended to you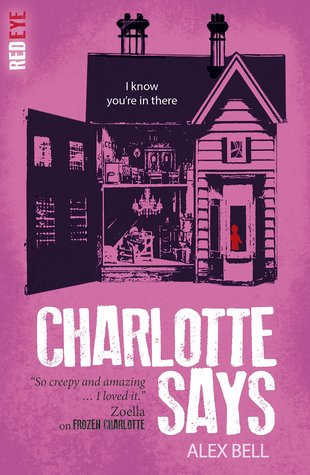 Jack Frost – read a book with the word 'snow' in the title
Snowman! – read a historical fiction novel

That's my TBR for the readathon! It's quite full, especially since I'm doing two other readathons at the same time but we'll see how it goes. Anyone else doing this readathon? Let me know in the comments!