Another mini-round of my favourite dragons/fantasy readathon done! Again, I didn't stick to my TBR completely but I did manage to start and finish one of the books I've had out of the library for a while.
Read a book with a morally grey character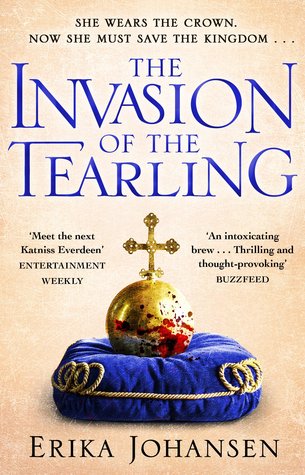 I loved this next book in the Queen of the Tearling series, especially the difficult decisions Kelsea has to make. She is not a morally white character and it's one of the most interesting things about her.
Read a book that features travel or adventure

I think a woman running away from her family to join the Navy with her magical fire powers counts as adventure. Burning Bright is a regency novel with fantasy elements and was definitely an enjoyable read. When I want historical fantasy, this is how I mean it to be done.
Read a book with treasure on the cover or in the title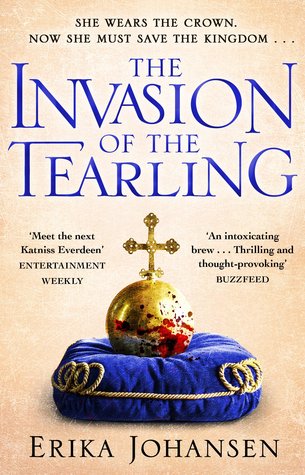 The other book I read didn't fit this category so this comes up twice.
I've had Burning Bright on my Kindle for a while and I've had The Invasion of the Tearling out from the library even longer. I'm really glad I got the chance to read both of them, especially when they were both so enjoyable.
Onto the next readathon!