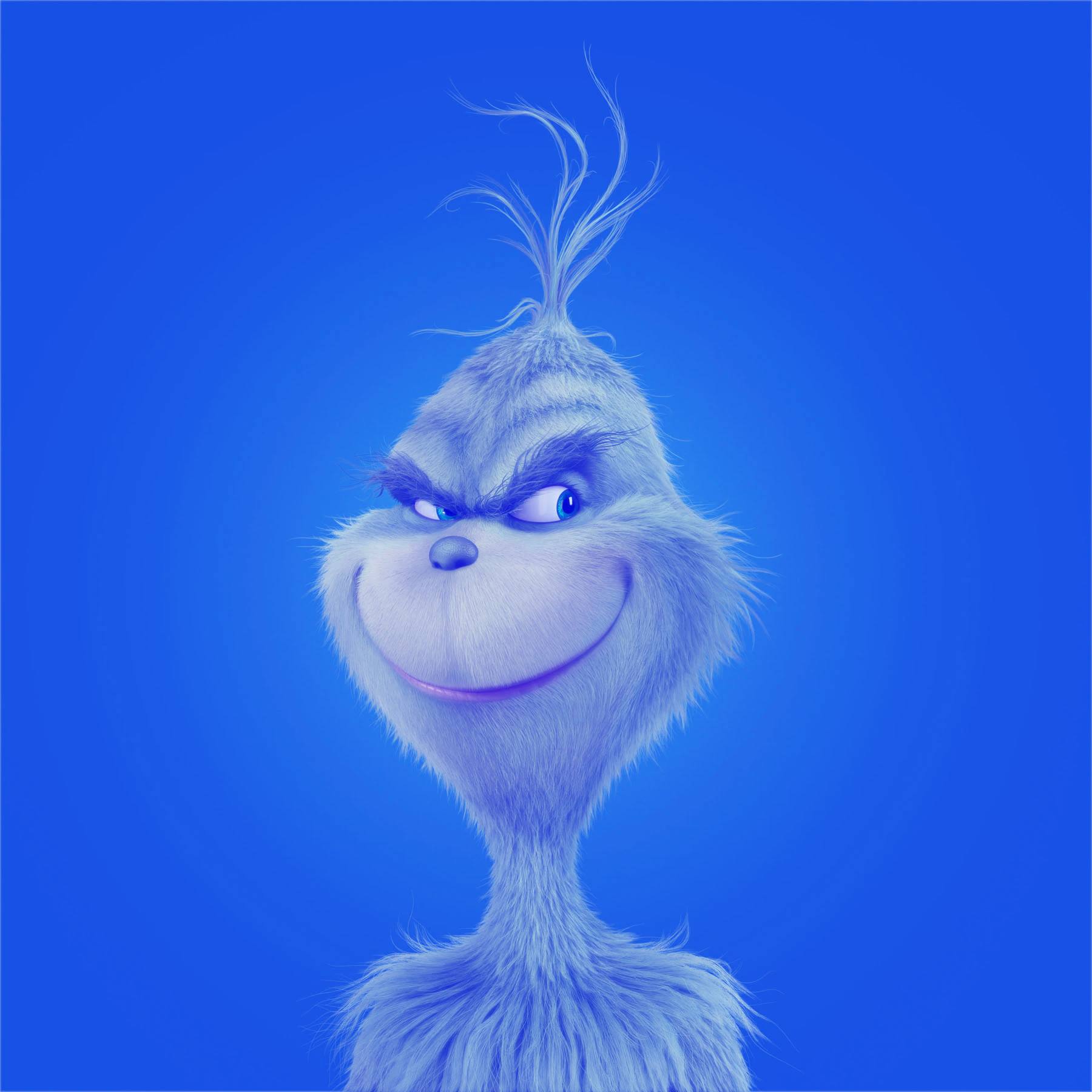 You're a mean one, Mr Grinch… 
Sam @ Thoughts on Tomes did a video for the Grinch Book Tag, a book tag which is full of unpopular book opinions. It means ranting which I find very enjoyable and I hope it's as enjoyable to read about!
Of course, my opinions are my own and they will probably differ from yours.
Half of the lights on the Christmas tree are burnt out:

Name a book/series/character that started out good but then went downhill
So, this was a hard one because I've started a lot of series and not actually read past the first book. The obvious one I'm not going to mention because the books are going to come up later and I don't want to bore everyone stupid.
The Signs of Love by Anyta Sunday. It's not bad and I'm definitely going to continue it but I definitely didn't like the second book as much as I liked the first one. I gave it four stars though – I'm bad at this!
Annoying Great Aunt Sally who will not leave you alone: Name a book that you didn't enjoy, but everyone else seems to love so it never goes away

For the life of me, I can't understand why this book is so loved. Every single booktuber I follow seems to like this book and recommend it and I want to facepalm every time I see it recced. This book seems confused about what the plot is, the characters react in predictably stupid ways and Percy's secret (which I shan't put here in case of spoilers) is handled badly. More in my review here because I rant about it behind the spoiler tags.
Your pets keep knocking over the Christmas decoration: Name a character that kept messing things up for everyone else (can't pick a villain!)

The main character of The End of the World Running Club is Ed. Ed is useless, takes his family for granted and even at the end of the world, doesn't seem to care about them past an obligation. His family were better off without him and he does nothing to help the group at all, except for maybe wearing tin cans around his neck.
You hear your parents putting out the presents and learn Santa isn't real: Name a book you were spoiled for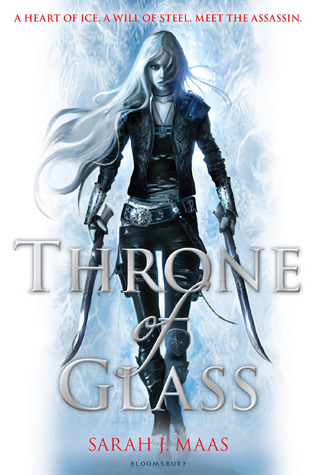 I was more spoiled for the whole series rather than this book in particular, except for when I went to a group of people and went 'this book is boring me stupid, spoil me and try and keep my interest up'. The spoilers did not help keep my interest up (Celaena does not live up to her assassin rep) but I did manage to finish it at least.
It's freezing outside: Name a main character you just couldn't connect with

When you're three quarters of a book and you don't particularly care whether the two main character live or die, it's not good. I really didn't connnect with either Patricia or Laurence and this book dragged because of it.
Mariah Carey's 'All I Want for Christmas is You' and it's giving you anti-romantic feelings: Name a couple you couldn't stand

Elend and Vin were not a couple that were written well. Numerous times we were told how much they loved each other but that just made it more annoying that you couldn't see them as anything else but young teenagers in the grip of their first love. Vin's character arc and story suffered because of the romance, which made it even more annoying.
That scratchy homemade wool sweater you got for Christmas years ago but won't get rid of: show some books that have been sitting on your shelves for a while, and you aren't motivated to read, but you don't have the heart to get rid of
Not that many, considering I'm pretty good at getting rid of books when I don't want to read them or have read them and didn't like them enough to keep them. However, one book that may qualify is The Watchmaker on Filigree Street. This book was given to me by a bookish friend, has a lovely cover and has not great reviews.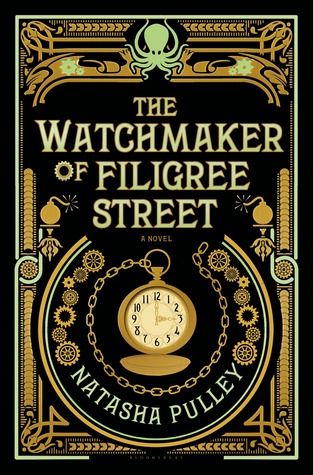 Grandma Got Runover by a Reindeer:

Name a character death you still are mad about (warn people for spoilers! You can also use TV or movie deaths)

Spoilers if you haven't already been exposed to the films or the books. I think I'm mad about Sirius' death the most, because he had such a miserable life up until that point and he and Harry never really got to properly be godfather and godson. It makes the death even worse.
The malls are overly crowded with holiday shoppers: Name a series that has too many books in it/went on too long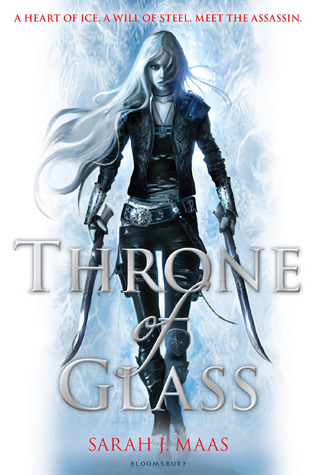 I haven't read a lot of completed series but if I had to name one, I think it would be Throne of Glass series. I feel tired just looking at the number of books, as well as the length of each books. I think Sarah J. Maas just needs to let a series finish.
The Grinch:

Name a main character you HATE (No villains again!)

Lila Bard. How I hate a main character like her. If she had been removed from this series altogether, I would have liked these books a lot more. I would have preferred to have no female main characters than Lila Bard, which says a lot. She is reckless for no good reason apart from she wants 'to feel alive', she puts other people's lives in danger because of it, and she constantly feels the need to tell the reader how not like other girls she is. No shit, Lila, other girls I can stand to read about while you I want to chuck in the river.
Anyone else share any of the same opinions or have different ones? Let me know in the comments! If anyone wants to do this tag, please feel free!