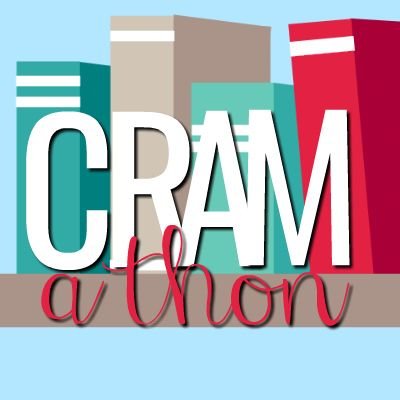 Cramathon is a readathon at the very end of the year to try and cram in as many books on your Goodreads TBR as possible. The twitter is here and it's running from Boxing Day (26th December) to 2nd January and the challenges are below!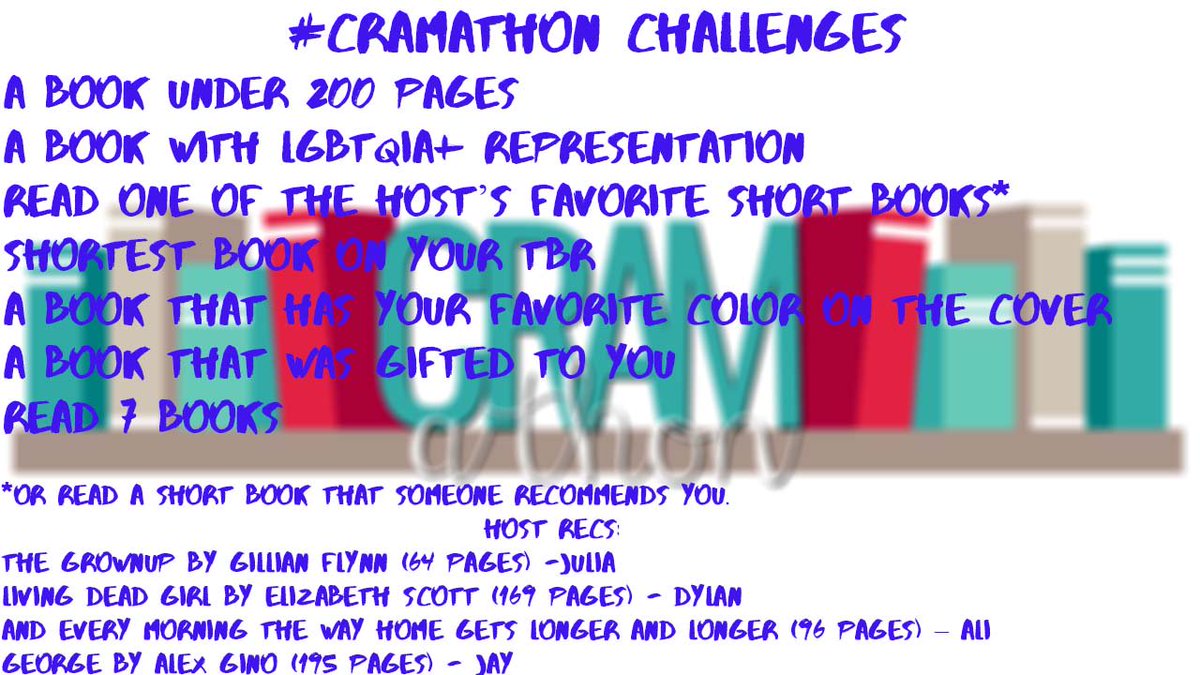 Read a book under 200 pages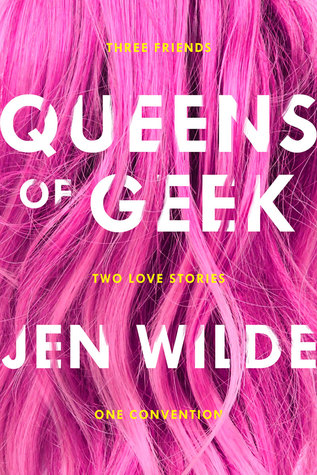 Read one of the host's favourite short books or a short book someone recommends to you
Shortest book on your TBR
A book with your favourite colour on the cover
A book that was gifted to you

This TBR will probably change depending on how many books I get through this month but these are books I already own and would like to get through before the end of the year. Anyone else doing this readathon? Let me know in the comments!