I have listened to 'Holly Jolly Christmas' so much this holiday period. I strayed off my TBR for this readathon, leaning more towards my library books and romances than the books I own.
Graphic Novel or short story
A holiday story
Green or red on the cover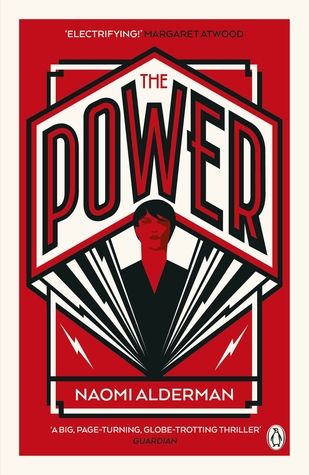 A gift to you or a book you would gift to other people
A word from a song title.

I had to search for a song that would match this and I found 'Saving Christmas' which I kind of wish I had found before Christmas, but let's be honest, I play Christmas songs all year round.
Saving Danny is a nonfiction book about one of the children Cathy Glass (name changed) fosters. Danny is autistic and his mother struggles to cope, isolating herself and Danny in order to protect the both of them. It has a heartwarming ending and I find Cathy Glass' books easy to read, despite the hard subject matter that comes up.
I haven't written about the other books because they were used in another readathon (Holiday Adventure-athon) so part of the wrap up is there. Anyone else take part in this readathon? Let me know in the comments!