This is a reading challenge for 2018 where you start and finish a new-to-you series. It can be a completed or ongoing series as long as it has two books out.
The Goodreads group is here.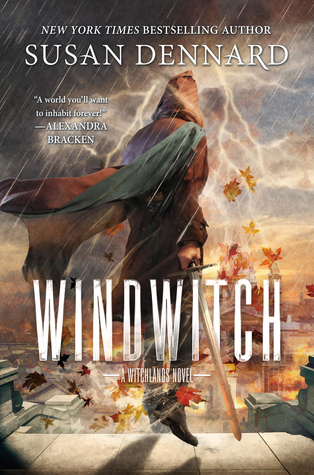 I'm going to start off easy for the first month and see how I get on. Anyone else joining in the challenge?