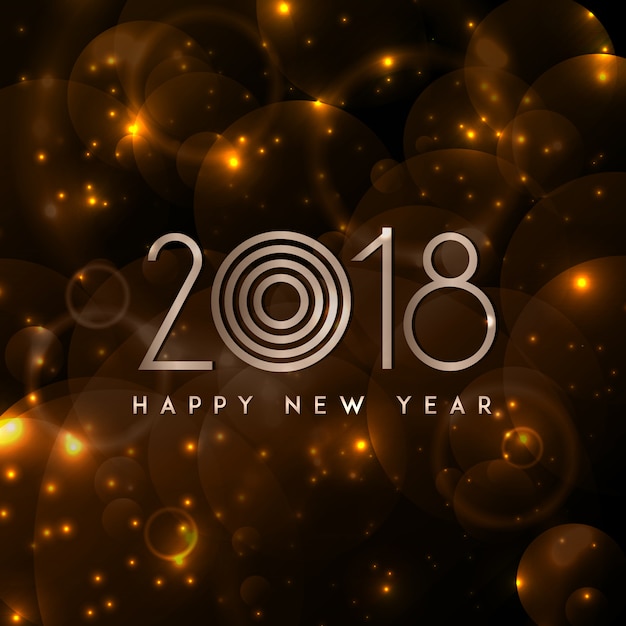 New year, new challenges!
I'm going to have a separate goals post for my writing tumblr (here) but I'm going to talk about my blogging and reading goals and hopefully remember to link them to my home menu.
Reading Goals
Read 100 books
Read more diverse books, not only diverse characters but PoC authors and own voices.

Themed months so black authors only for Black History Month and asian authors for Asian Lit Month.

Complete Modern Mrs Darcy Reading Challenge
Reduce my Goodreads TBR shelf by 25% (down 1098 to 823 books) either by reading them or by taking them off my Goodreads shelf.
Complete Pop Sugar Reading Challenge
Blog Goals
Two book reviews a week, one ARC and one of my own books
Continue regular blog posts at least every other day
Look at coding in order to be able to improve my blog theme
Do Hogwarts themed posts for 2017
Take part in more blog themes like 'top five Wednesday' and 'monthly recommendations' and remember to link back!
Comment more frequently on other people's posts
I am likely to add to these as and when needed but I think starting off with these broad goals would be best. I also have a 2018 TBR as well.
Graphic created by Sketchepedia – Freepik.com