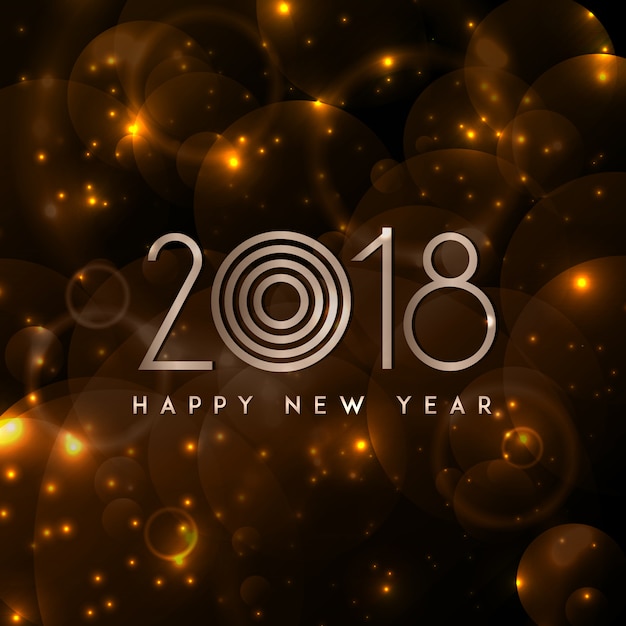 This is a new thing for me. I want to start a yearly TBR, so on this list are books I want to get to at some point during the year. These are books I've been putting off for a while, series I want to start and series I want to finish.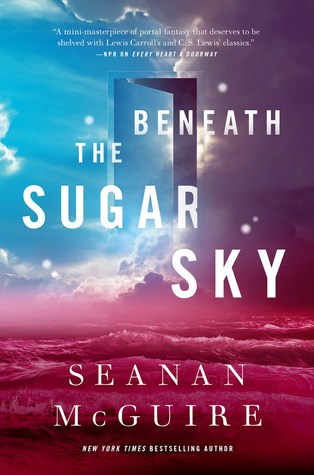 1. Beneath the Sugar Sky is the third in the Wayward Children series. I liked the first one well enough, though I felt like the plot was too big for its novella length and so wasn't developed completely. However, I got the second book in the series, Down Among the Sticks and Bones for Christmas and I enjoyed it much more. I don't think McGuire's writing is ever going to be my favourite style, there is something about it that's quite slow, but I am liking this series and I'm looking forward to see where it goes.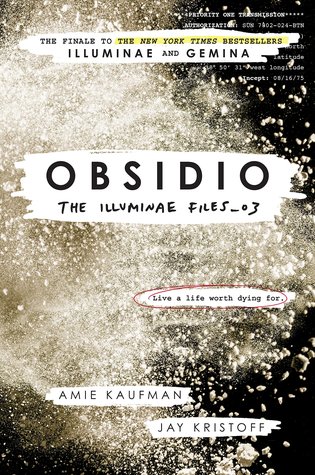 2. Obsidio is the third book in The Illuminae Files series and we follow the characters from the first two books as they join up together to take down BeiTech. I have already preordered my copy, it is definitely one I want to own, especially in paper copy.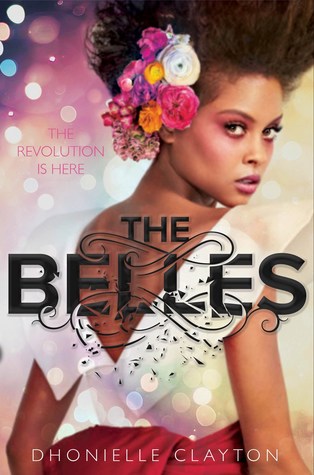 3. The Belles has been talked a lot about on Twitter and I can't wait to see how it turns out! My want to read this in 2018 is only partly based on the gorgeous cover and title.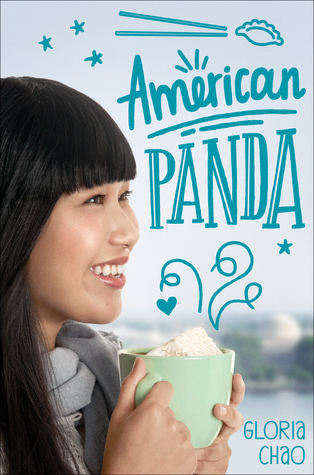 4. American Panda is a contemporary romance. The title, summary and cover are all very cute and I really can't wait to read this one! I've talked about it being on my TBR but now it's actually going to be out soon.
5. With that summary, that cover and that title, is there any wonder I am putting this on my 2018 TBR? It sounds like a fast-paced fantasy book and I can't wait to check it out!
6. I got Windwitch out of the library simply to try and force myself to read this book. It's not like I need to be forced as such, but since I own a copy and this series has a lot of hype surrounding it, I've just been putting it off and there's no real urgency behind it.
7. As I understand it, this was originally the last book in the Mistborn series but now there's another series? I'm not entirely sure what is going on with it but I'm hoping there is some wrap up for this book. I'm interested to see how Sanderson deals with the events of the last book.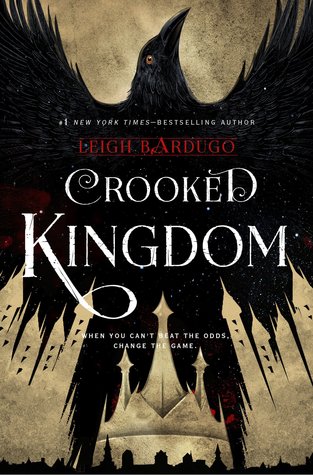 8. Crooked Kingdom is the second and last in the Six of Crows series and I really want to read it. I have an actual copy, I just need to actually read it. I think it's partly because it is not a thin book and I want to reread Six of Crows before reading this one, especially now I have read the Grisha trilogy. 

Graphic created by Sketchepedia – Freepik.com