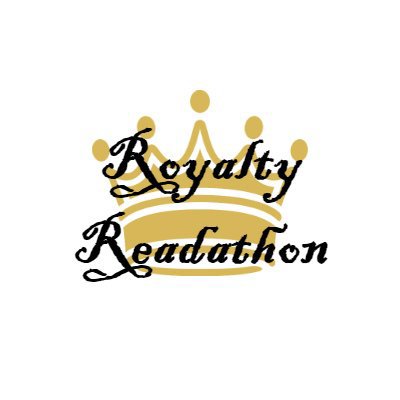 So I read a lot of books for this readathon but barely anything had to do with royalty. Mostly because all the books I chose were so long and I wanted to read 365 books last year, so lots of quick books were chosen instead.
Read a book with a hidden royal heritage
Read a book with a royal title (King/Queen/Prince etc)

Prince of Shadows is retelling of Romeo and Juliet but focusing on Benvolio and Rosaline. It had some interesting twists and turns while still following the play nicely. This book is far more focused on the culture of sin and blood in Verona and the scheming that goes on in the Houses of Montague and Capulet.
Read a book with a crown on the cover
Read a fairytale retelling featuring your favourite fairytale royal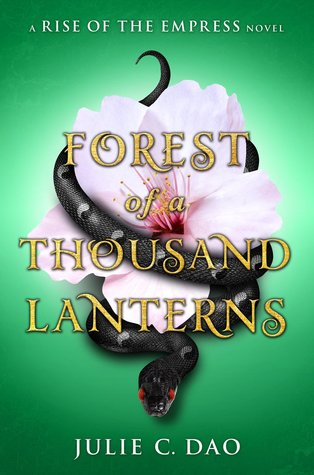 I didn't actually finish Forest of a Thousand Lanterns during the readathon but I have now. I loved it. It started off a little slow but I really got into it. Xifeng is a character who slowly walks down the path of evil but you can't help rooting for her to succeed all the same.
Read a book with purple on the cover

I would call that purple, wouldn't you? Maybe blue-purple? Anyway, this was an impulse read I took to work with me and it was a fairly quick read as well. The main character really irritated me because she just didn't think but like I said, this was a quick enough book.
I've got several of the books from my Royalty Readathon TBR on my January TBR so here's hoping I actually get to some of them!
Did anyone else read any of the books from here? What did you think?