This is a month long readathon focused around mystery books! It also has some challenges as well which is always well-received by me. The prompts are only one word and they can be interpreted however you want. The twitter is here.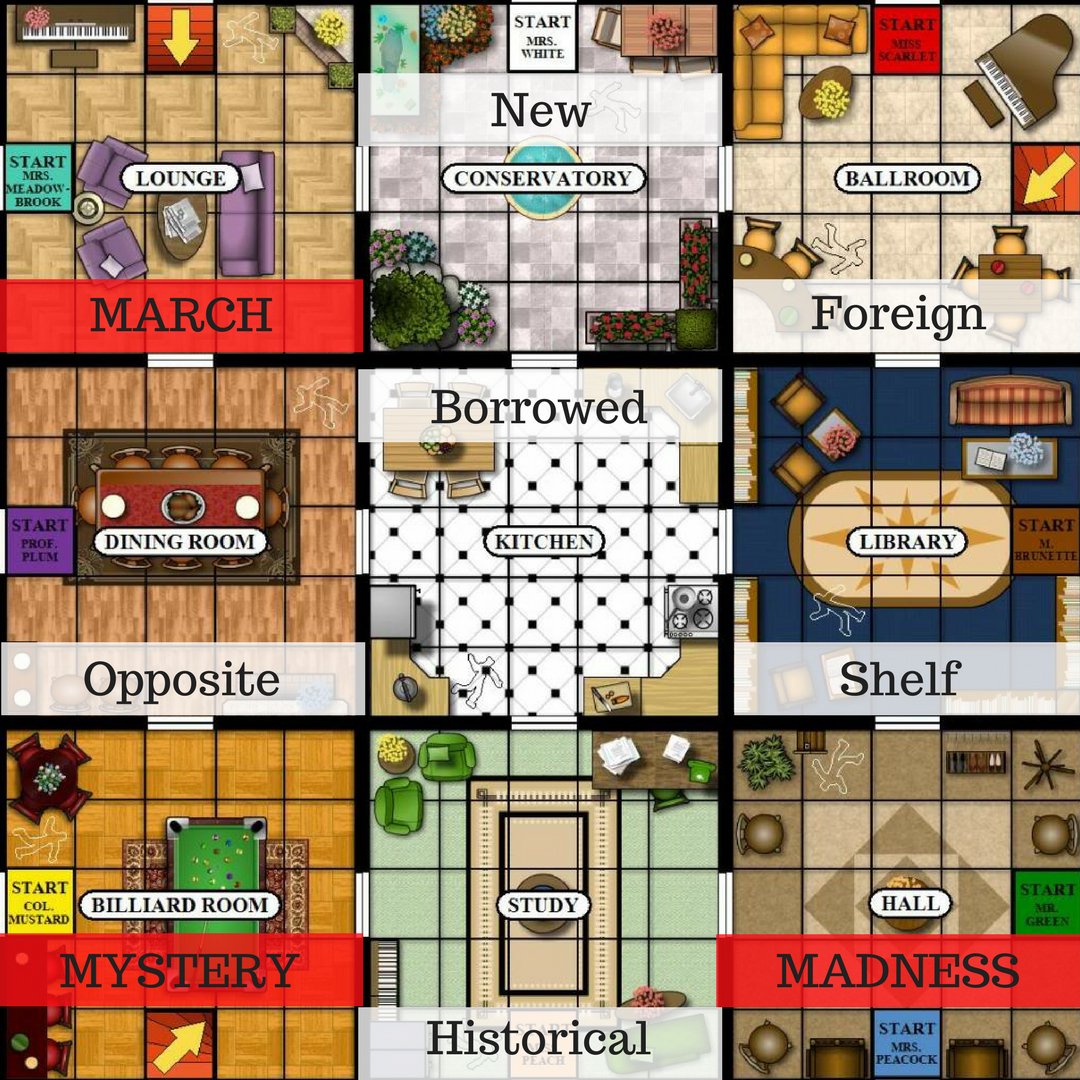 Challenges
Shelf – read something from your own shelf (physical/Goodreads etc)
Borrow – read a borrowed book
New – read a brand new book/new to you author/newest book from that author
Historical – read a classic mystery/historical mystery
Foreign – foreign setting/main character/author/genre
Opposite – read two books that are opposite to each other or read the opposite of what you normally read.