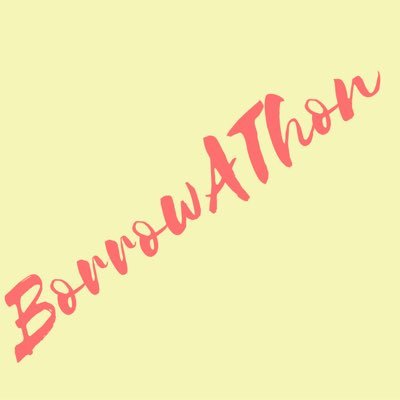 There are two readathons coming up which are based around library books and I intend to take advantage of both of them. Borrowathon (Twitter here) is a readathon based around borrowed books, not strictly library books. It runs from the 20th May to the 27th May and the challenges are below!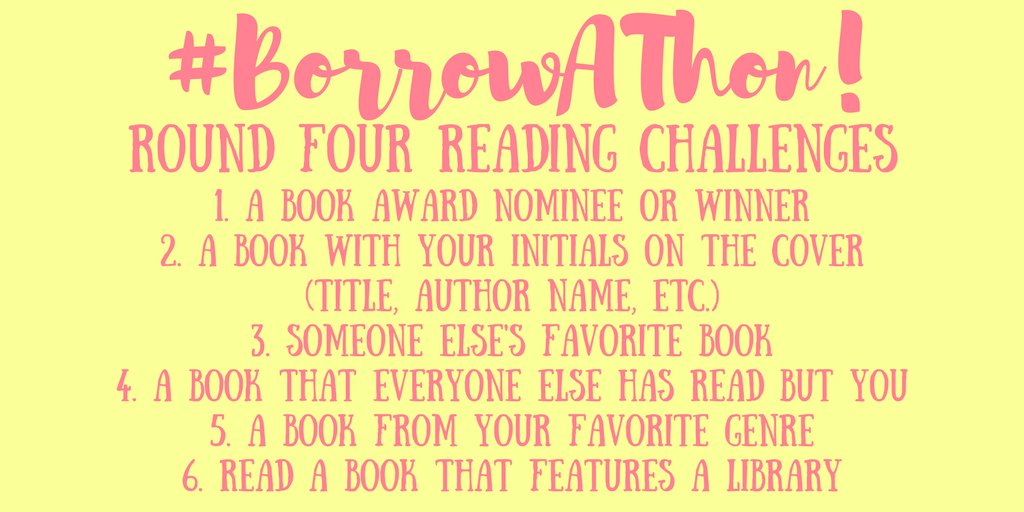 A book award nominee or winner
A book with your initials on the cover (title, author's name etc)
Someone else's favourite book
A book that everyone else has read but you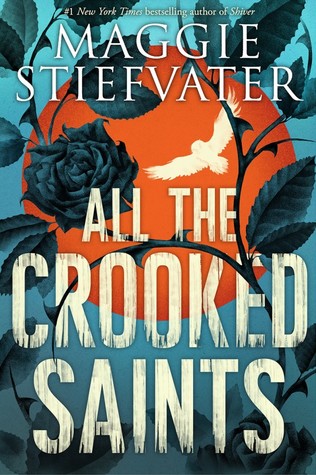 A book from your favourite genre
A book that features a library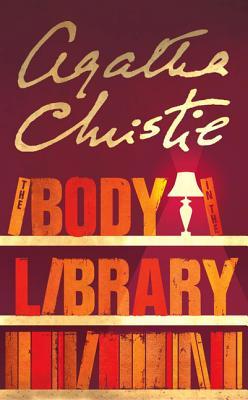 Edit: WordPress does not seem to like this post at all considering it deletes books from this post, then the actual post itself. Hopefully it is now intact and will remain so.