This readathon caught my eye because it was a brand new readathon and it focuses primarily around science fiction. Now I've got a few sci-fi books on my shelves that I've been wanting to read for a while.
This readathon runs from the 7th to the 21st September and there is a map for you to choose your own challenges! Map can be found here.
I will be flying on Ship A (read a book over 500 pages) and for this one, I will be rereading Illuminae. 
Read a book over 500 pages

Then I will be flying to Neptune. 
Read a sci-fi book with fantasy themes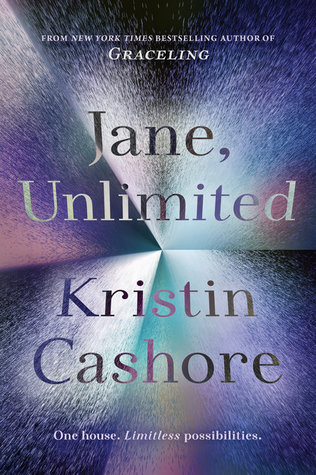 From Neptune to Uranus. 
Read a book featuring some comic relief
From Uranus to Saturn. 
Read a book with circles on the cover.
After flying away from Saturn, I get caught in the Asteroid Belt. 
Read a space opera adventure.
From the Asteroid Belt to Mars. 
Read a book featuring aliens.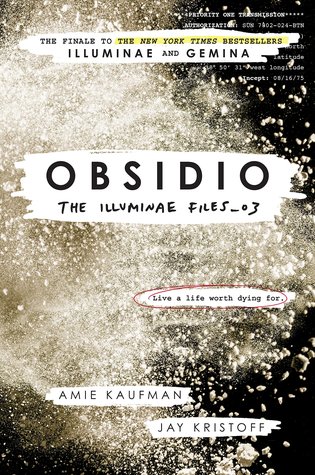 And it looks like that will be my final planet! A lot of these books are rereads but considering I really want to continue The Illuminae Files and Wayfarers series so I want to reread the first books before I continue.