I have several library books which are due back on the 16th so I definitely want to get to a good portion of them read before they're due. I love doing Borrowathon because I always get out so many library books and this is the perfect readathon to get them read!
This readathon runs from the 4th – 11th November. The intro post is here and the twitter is here.
All covers link to Goodreads.
A book you think you're going to love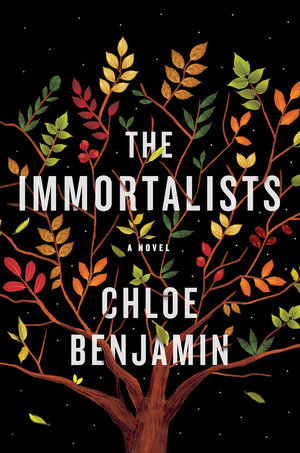 A book with 150 pages or less
A book with the name of an animal in the title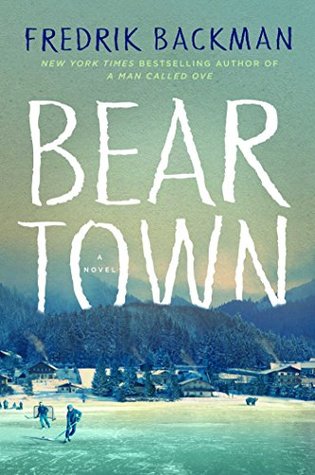 A book you've never heard of
A book that features a library