This was a fantasy-themed readathon which ran from the 18th to the 25th November. The intro post is here.
I didn't do that well on this readathon in terms of my TBR and I was combining two readathons, but I did manage to get some books from my TBR read.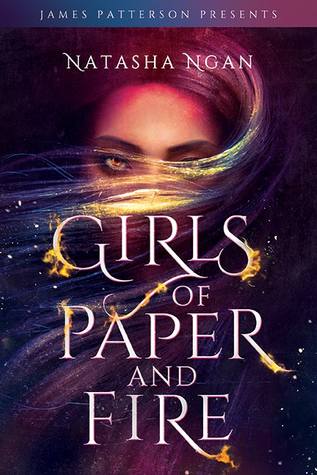 I started this the day before the readathon because it was the Fairyloot readalong book. I got the most gorgeous copy from Fairyloot and, after so many reviews, I was eager to get to it. Unfortunately, it didn't live up to the hype. On the other hand, it was a solid four start fantasy book with a female/female relationship. Definitely a book I would recommend and I want to read the sequel, but the ending disappointed me a little.

This is a sequel to Furthermore. I own a copy of this book and I've been wanting to start it for a while. I'm liking it so far, though I haven't finished it yet. Alice and Oliver, from Furthermore, have already shown up and the style of writing is drawing me in.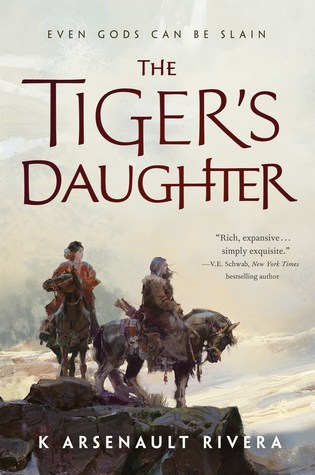 This book I am still reading for Tome Topple, but I am really enjoying it so far. The Tiger's Daughter is a slow burn fantasy novel, with two women joined by fate and friendship. It has a slightly peculiar format but I'm adoring the world-building.
Read a book with multiple POVs

I bought this book a couple of months ago and I didn't manage to get around to it, despite how short it was, but when I started it, I sped through it. I really don't want to talk too much about the plot, for fear of spoiling it, but I will say this is a horror book, both from real life and from the supernatural.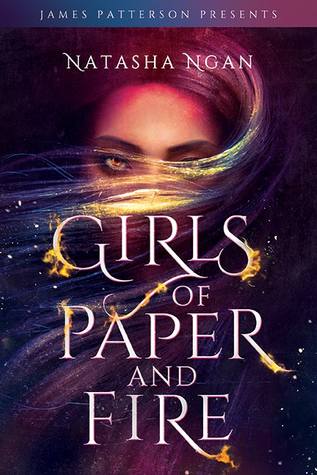 To be fair, this category could be filled with The Tiger's Daughter as well, but this book I actually finished.
Read a book that has been on my TBR for a while

This is an ARC I've been meaning to get through for a while. So far it is not impressing me. I'm not a fan of the romance and the style of writing is dragging. If it wasn't an ARC, I would have DNFed it.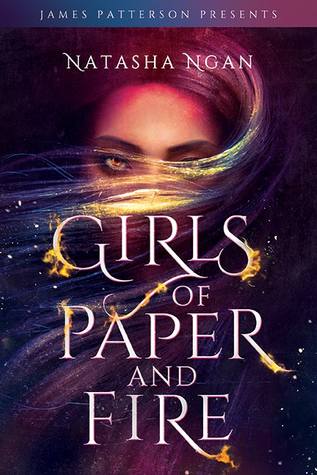 Read a Booktube recommended book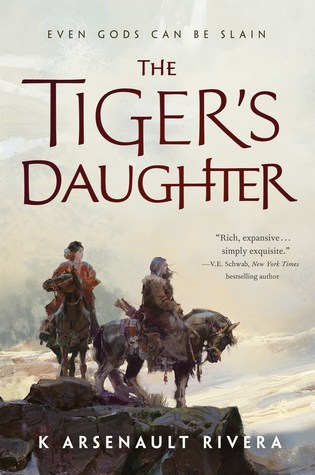 Sam from Thoughts on Tomes keeps recommending this book and I've had an ARC for ages. I'm halfway through and I'm really liking it so far.
***
Did anyone else take part in this readathon? How did you do?