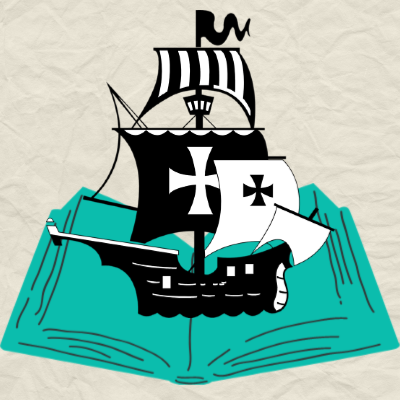 This year's Scallywagathon is set to start on the 5th May to the 12th May (Sunday to Sunday) and this is a pirate/space themed readathon where you follow a map to choose your reading challenges.
The twitter is here, the announcement post (and map) is here.
5. Navigate the Stars (stars on the cover)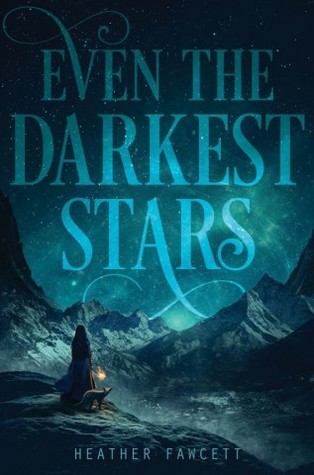 7. Blow Down the Man (by a female author)
B. Angle of Attack (about a problem facing society today)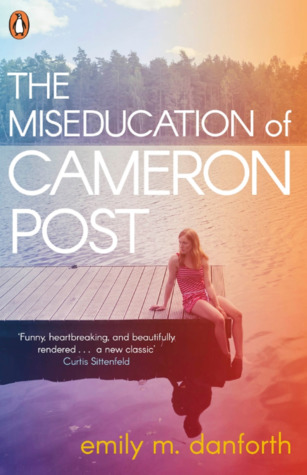 10. Assessing the Booty (a recently hauled book)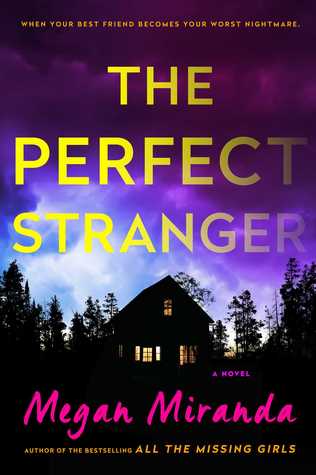 ***
Is anyone else taking part in this readathon? What is on your TBR?