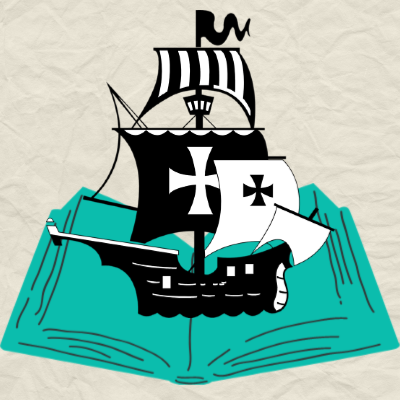 This is one of those readathons where you get a map to find your prompts but then you read every other prompt but the ones you picked. So my TBR was completely thrown out the window as I changed the prompts I chose and the books I read.
My TBR is here and this readathon ran from the 5th to the 12th May which makes this wrap-up very late. It was a successful enough readathon, though I don't think I'll overlap it again next time.
Extraterrestrial (A genre you don't normally read)

I didn't realise how, out of all the fantasy subgenres, urban fantasy is my least favourite. And especially YA contemporary fantasy. This book is about Alice, an American teenager, who fights Nightmares that escape from Wonderland with the help of her mentor, Hatta. This wasn't a bad book by any means but it was a lot of tropes I didn't like in one book.
Blow Down the Man (female author)

In The Couple Next Door, a baby gets kidnapped when the parents are next door. The POVs switch between the mother, the father, the neighbours and the police inspector investigating the case. I liked this book right up until the twist ending, which I felt was put in for shock value more than anything else.
Angle of Attack (problem facing society today)

This book is a YA contemporary about Jack who is openly gay and starts receiving notes from someone who isn't happy he's so open about himself. I liked this book, it was pretty quick and I enjoyed Jack and his friend group as they helped him solve the mystery of the anonymous notes.
Lost in Space (chosen by someone else)

I asked my Mum what Agatha Christie I should read next and this was the Poirot mystery she chose. In this book, a typist goes to the house of a blind woman and finds a man dead on her floor. The typist doesn't know the man, the woman doesn't know the man and the whole thing is a big mystery with the whole neighbourhood involved. A definite favourite of mine for the Poirot mysteries, lots of talking and separate mysteries coming together in the end.
***
How did everyone else do on this readathon, if you took part?