I'll tell you something, I completely forgot about this readathon. I had a very good excuse, I had a job interview which came up in the middle of the readathon and since it was the NHS, I had a ton of paperwork to get through. But yeah, reading kind of fell to the wayside.
However, some of the books I read did fill some of the challenges.
Read a book that has been on your shelf for at least a year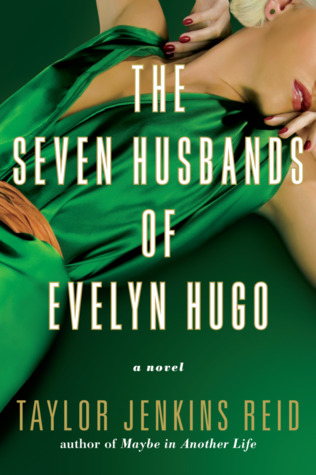 I've had this for so long and I finally got around to it for a reading challenge. The Seven Husbands of Evelyn Hugo is a book which switches between the past and the present. I enjoyed it, more than Daisy Jones and the Six but I definitely preferred Evelyn's story to Monique's. Also, look at that cover.
Read a book you received as a gift but haven't read yet

After all the good reviews of this book and the blurb, I was a little disappointed by this book. It wasn't bad, there wasn't really anything I wanted out of this book, I was just let down by the focus of the book being on one plot point over another. Plus it took forever to get going for me. If I wasn't reading this for another reading challenge, I would have put it down at 30% and not picked it up again.
**
How did everyone else's readathon go?