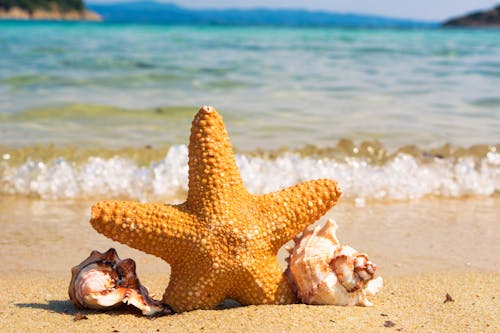 Well, this was supposed to be a Top Ten Tuesday topic but I didn't get this out on time so it's just going to be a separate post otherwise half the summer will be gone! In summer, I reach for contemporaries, as most people do I'm sure, but I also reach for mysteries and thrillers. Agatha Christie is a go-to for me, but I have a few books I picked up to get to.
There's going to be ten books on this TBR because it's a sensible number for a three month TBR for me… no, it's not. I like the numbers five and ten and that's the only reason.
Harry Potter and the Goblet of Fire – another reread! I just got the audiobook for this out of my library and want to take the chance to reread it, especially since I enjoyed my reread of Harry Potter and the Chamber of Secrets so much.
Cut to the Chaise – I have so many ARCs still to read and what better time to get those cosy mysteries read than summer?
The Last Pilot – a literary novel about spacemen? Alright then, let's give it a go.
Ponti – in a completely shallow way, the cover is the main draw of this book. The summary has several things which attract me to a book and several things which put me off. So I'm wary.
The City of Brass – I'm pretty sure the second one is out now but this is still on my shelf. It's so big, I'm intimidated!
**
How is your summer TBR looking?