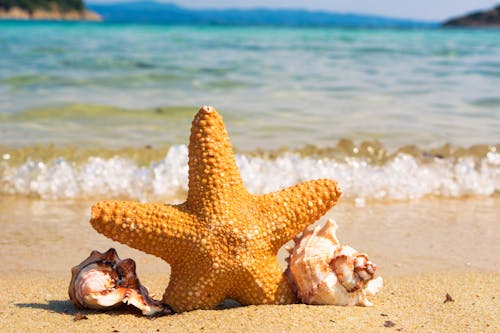 Ages ago I did a Summer TBR (here it is) and I thought that, rather than forgetting about it as I usually do, I would come back and see what books I read from that TBR. Mostly because I'm about to post my Autumn TBR and I thought that would be a nice sort-of deadline for my TBR.

Harry Potter and the Goblet of Fire is my favourite book of the series. It is a perfect mixture of the whimsical nature of the first two books, and then the darker nature of the end three books (The Prisoner of Azkaban is dark enough that it doesn't feel like it belongs to the first two books but it doesn't really belong with the last three without the larger plot of Voldemort). I love the tournament, I love the little clues towards the twist at the end of the book, as well as later books, I love how the cast of characters really expands and the world itself. Plus, like I said in my Goodreads review, it has all the magical creatures. I love it.
Wow, I actually read an ARC in the month of August. Look at that. I won't go into too much detail about this book because my review is here but I really liked this one. I hadn't read the rest of the series but it definitely didn't impact my enjoyment of it. I liked the mystery and the romance subplot, as well as the main character and their weird and wonderful family.

I got this book in a book box, it wasn't one I would normally pick up and I wasn't surprised when I DNFed it after 50 pages. Maybe if I had been stuck on a train and this was the only book I had, I would have finished it. However, the writing style bored me, I suspected how it was going to end and when I found out that it did end like I had expected, I didn't want to read the book to find out how it happened. This isn't a bad book as such, it just really wasn't for me.
**
So I only read three books in my summer TBR, partly because I got distracted by the books on my Spring TBR and partly by the time I revisited this TBR, I wasn't in the mood for any of those books.
How did your summer TBR turn out?