I've been really enjoying this autumn so far. It's been rainy and windy, perfect reading weather when you don't have to go out apart from to walk the dogs. And I'm feeling very inspired with this blog as well which meant when The Orangutan Librarian tagged me in this book tag, I was actually feeling organised and inspired enough to take part in it! Thanks to them for tagging me and thanks to Tiffany for creating this tag and the graphics in this post!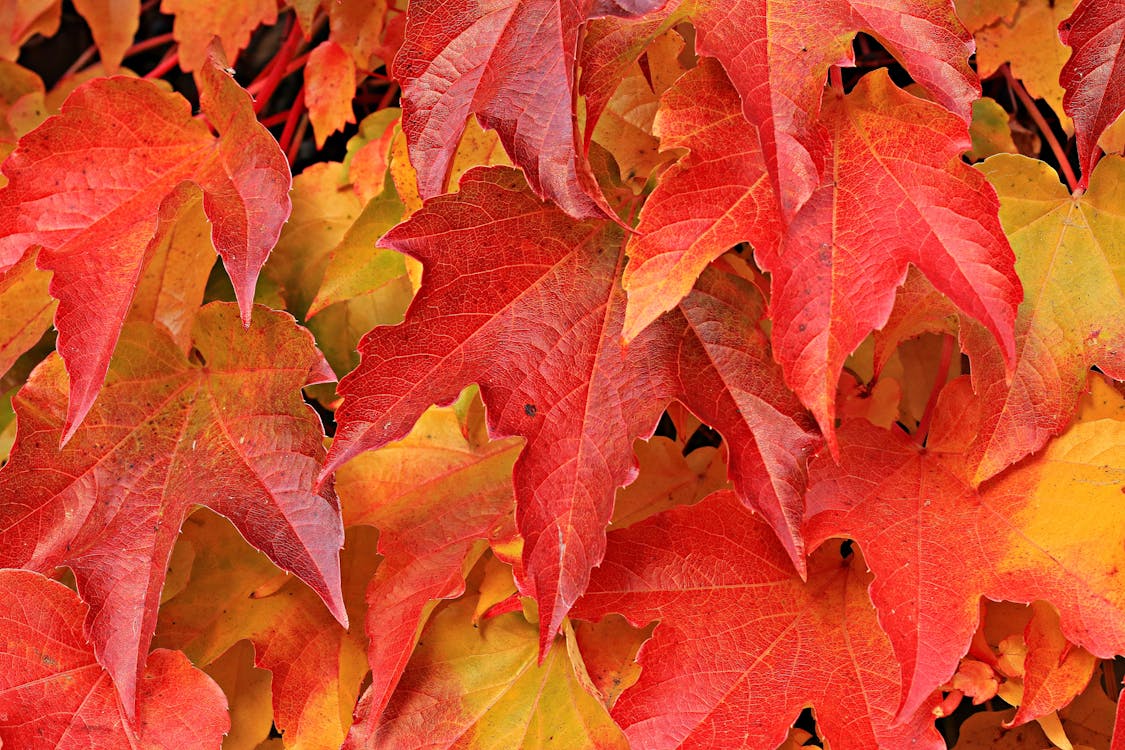 THE RULES
Link back to the original creator in your post.
Feel free to use any of my graphics in your post, or create your own!
Tag 7 other people at the end of your post, and let them know you've tagged them.
You know what you need this autumn? A cosy mystery time travel novel set in Oxford! I can't remember how this book was recced to me but I picked it up anyway and immediately got sucked in by the humour and how the characters continually went off in the wrong direction to solve the mystery. The characters took a little while to grow on me but if you like British TV shows like dinnerladies and Keeping Up Apperances, you'll enjoy the kind of writing style/humour that in To Stay Nothing of the Dog. 
So many books I want to read, or rather books I own. Since I subscribe to a couple of book boxes, I get many books that are really hyped up. The latest one I'm reading is Serpent & Dove, which has a massive amount of hype. It has one of my favourite tropes (arranged/forced marriage in fantasy) and I'm really enjoying it so far. It's not 'Best Book of the Year' for me, which I know it's been for some people but I like it all the same.
My instinct for this was immediately Harry Potter. Any book in the series. I adore the friendship between Harry, Ron and Hermione, as well as all the other ones. And then after that, there is The Raven Cycle, Six of Crows, The Foxhole Court and so on. How am I supposed to choose? So I tried to go for one that might not be anyone's first thought. Fence is a fencing graphic novel about a prodigy and a talented newcomer and their rivalry (and their eventual relationship apparently) but the friendship between the main character, Nicholas Cox, and Bobby Rodriguez. Nicholas and Bobby's friendship is pretty much instant and they immediately go to cheering each other on, even though they're competing against each other for a place in the team.
So many books. But one I've read recently and that is autumn related? Mooncakes, which is an ARC I read a little while ago but the review has just gone up here. It is a lovely, cosy graphic novel, with a gorgeous art style and characters who you instantly love. It is perfect to read snuggled up on the sofa with a cup of hot chocolate.
The book that instantly came to mind when I came to this category was A La Carte, which is a book I haven't seen talked a lot about. The main character, Lainey, dreams of being a celebrity chef but first she has to learn how to stand up for herself, even when old friends show up. It's a book about falling in love with the wrong guy and choosing yourself and your dreams and it's just adorable.
Again, another category where I could have named so many books. But in the end, I chose Summer of Salt because it has a female/female relationship where the conflict isn't homophobia, where Georgina loves her small town home but that doesn't mean she's not going to go to college and the main character's relationship with her family is a big plot point, along with hints of magical realism.
This was such a fun tag to do! I'll tag Belle, Sheri, Nia, Kay, Kathy, Aimal and Trisha but if you've done it already, don't like tags or don't want to do it, no worries! And if you're reading this, want to do this tag and I haven't tagged you, please consider yourself tagged.