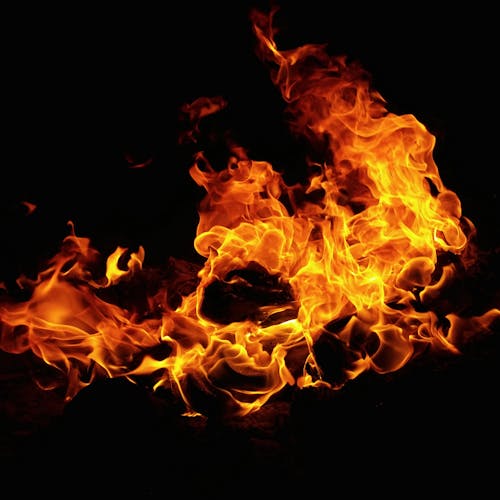 So I completely forgot I signed up for this at the beginning of September! I missed the Opening Ceremony and the start of the First Task, but I still have three days to finish some books.
This is a Harry Potter themed readathon with stages and different tasks. You get sorted into a school depending on when your birthday is, which means my school is Beauxbatons!
The First Task runs from the 11th to the 17th November and I have to defeat the Hungarian Horntail! The post for this task is here.
The Hungarian Horntail – read a book with lots of action
Speed – race past your dragon to retrieve your egg by reading a graphic novel
There are other tasks I can read to get more points but these are the main two I want to finish.
Is anyone else joining in with this readathon?