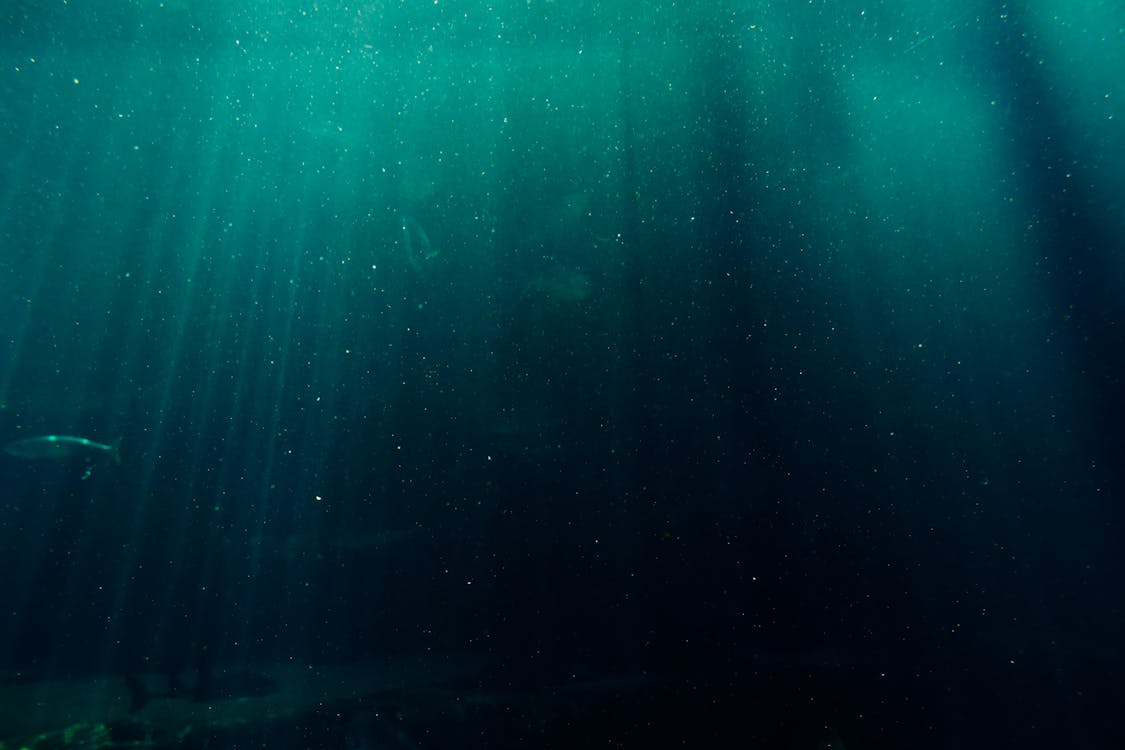 Well, I definitely did not get as much read for this week as I was wanting to. I fell into a bit of a reading slump since I was frantically trying to write 20,000 words for Nanowrimo (I just about made it) and every time I sat down to read, I kept telling myself I should be writing. Not good.
That said, I did enjoy one of the books I read which is mostly a good sign. This ran from the 25th November to the 1st December.
Here is the post explanation and here is my TBR, which I did not stick to in the slightest.

This is a Pride and Prejudice variation where no characters have any resemblance to those in the actual P&P book. Everyone's backstories and characters are different, the author might as well as written an original book. I read this because it was a short book and I was running out of time to fulfill this challenge.

This was an impulse pick up because when I was making my TBR, I would not have picked a 500 page book for it. This is romantic suspense as the main character, Fiona, starts up a new relationship with wood artist, Simon, as well as dealing with a serial killer from her past. I loved it, and not just because a big part of this book was dogs and search and rescue dogs in particular. I really enjoyed this book. Not even the romance annoys me as much as Nora Roberts' romances sometimes do and the dogs + serial killer plot lines were something I really enjoyed.
**
By the time you read this, the third task will have started so I really hope that will be more of a success.