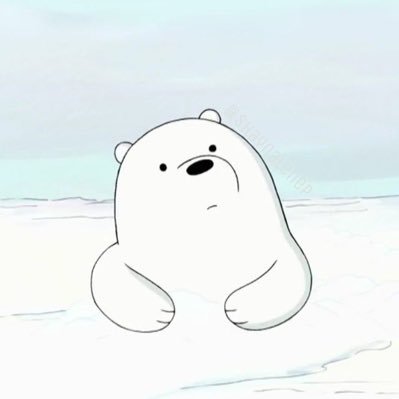 I'm diving back into readathons with this new readathon (for me) which is centred around polar fantasy so snow, ice, magic – everything I love, especially during the month of February.
This is a 'Choose your own TBR' readathon so the graphic is here because I have terrible luck with copying them into this post. This readathon runs from the 3rd – 9th February and the twitter is here.
I'm away from home until the 4th and then I have a four hour train journey so here's hoping I manage to get through a couple of those in the first couple of days.