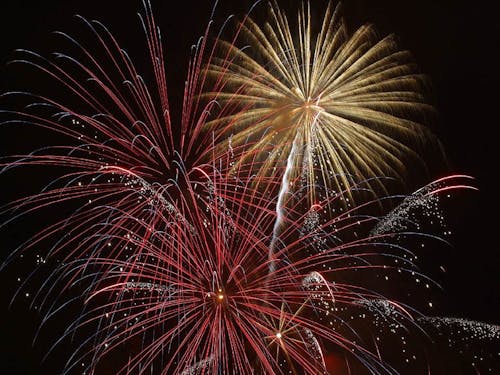 I did not make one of these posts for 2019 because I was all about taking a break and not putting pressure on my reading and that's crap. My blogging went a little all over the place, it became a source of stress rather than a source for enjoyment and I didn't enjoy it as much as I did the year before.
Due to this, I have decided to embrace the planner side of myself and set myself goals for my blogging and my reading. Some of these goals may be repeated from 2018 Goals but they were quite sensible goals for me, even if I didn't stick to them.
Reading
Read 250 books
End the year with 90% feedback on my NetGalley shelf 
Read one shelf of my unread books (I have five and they are double stacked)
Catch up on books I receive from book boxes so I read the books when I get them
Take part in four month-long readathons such as Middle-grade March, Non-fiction November, Ramadan Readathon or O.W.Ls readathon.
Finish 5 series
Read 5 library books a month
Complete the Pop Sugar Reading Challenge
Read one historical non-fiction book a month.

Blogging
Two books reviews a week, one an ARC and one a hyped book (likely a book box choice)
Four blog posts outside of the reviews a month
One discussion post a month
Read a post of someone else's and give feedback somehow
Schedule posts so TBRs and wrap-ups are given in a timely fashion
Do a catch-up of these goals every three months
**
I will probably add more goals when I think of them. What does everyone else plan to do in 2020?