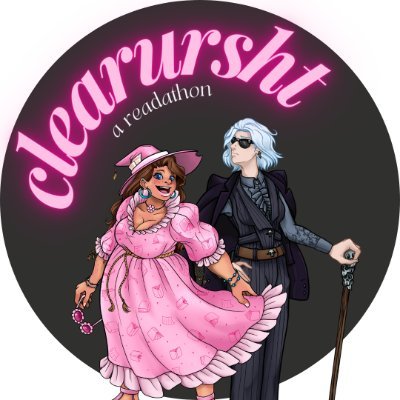 It's that time of year again! The time when you look at your life and choices and decide that maybe you have to read some of the books you own. Or maybe that's just me. But anyway, the Clear Your Shit Readathon (website here, twitter here, schedule here, Storygraph challenge here) is focused on books you already own. There are storylines, characters, a narrator who frankly only cares whether or not they get paid, and it's just a good time.
Okay I found it! So week one has three prompts and this year I'm really going to try and stay on target (and actually read books I own, not just library books!). The write up of the first week is here.
Week One
Chapter One: Meet Cute – a book with a romance plot or subplot
You and your fellow peasants are all at a coffee shop (how do you all fit?), after a long day of work. You're worn down and tired, and just ready for your chai tea latte (the tea bit seems redundant here?). As you reach for your tea tea latte, someone reaches for the same cup! Your hands brush, and you feel yourself fluster embarrassed. The person looks at you, a smile on their face, and apologizes. After stumbling around for words, the person asks for your number. And so starts your very own romance novel.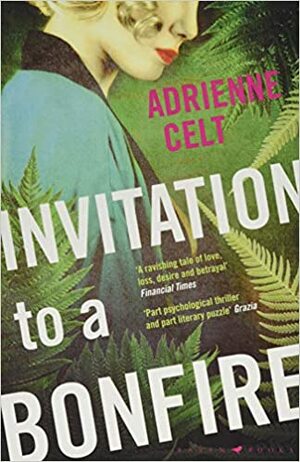 Chapter Two: Date Night – a book you could read in one night/a short book
The night has come for you and your meet cute cutie to go on your very first date. What will you wear? Where will you go? Why do we care? Will your mother approve? Probably, she'd like you to move out of her basement at some point. Don't get too ahead of yourselves though, this is one singular date and it will be a short one. You have a curfew. I just decided that you have one so don't argue.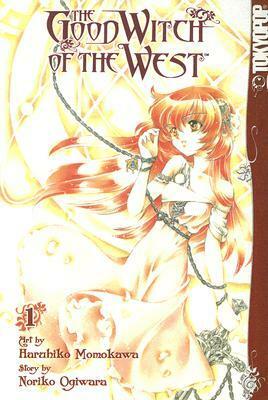 Chapter Three: Spicy Night – a book with a red or pink cover
After a series of dates, your special someone has decided to take you home with them, for a spicy night. Obviously, this means eating very spicy foods and playing board games together, and nothing more. Probably. Hopefully. For my sake. I will not narrate further on this matter.
(at least turn the lights off, a fade to black, I'm begging you.)