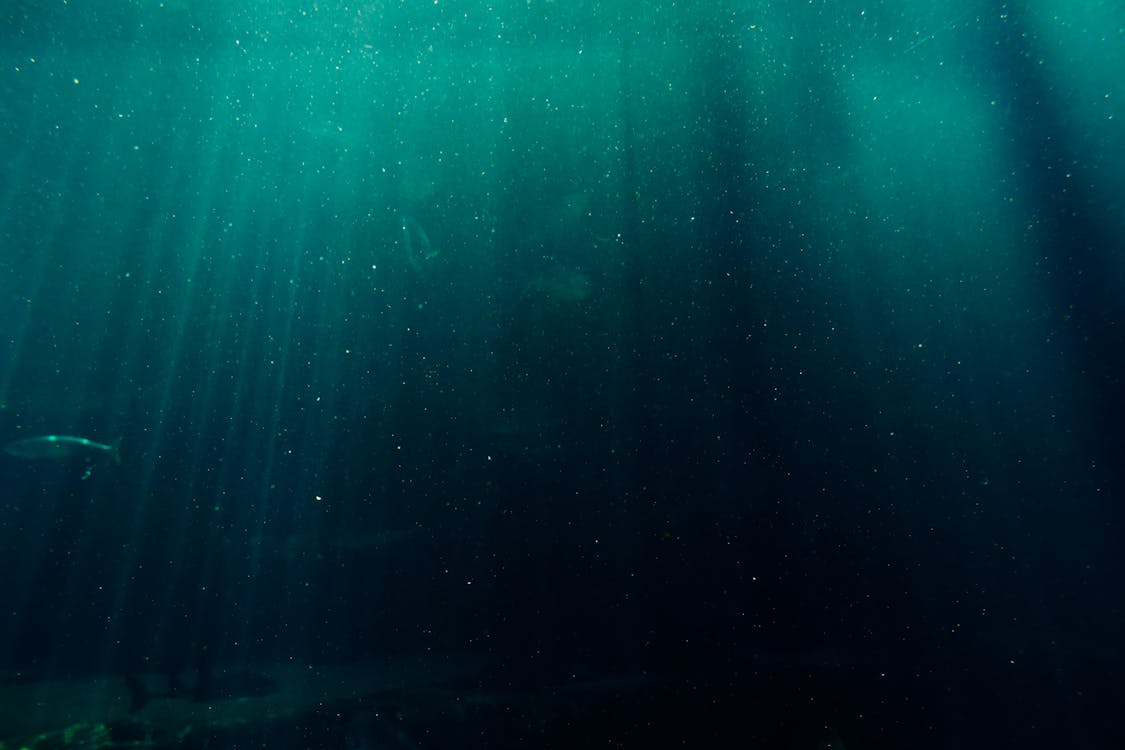 Well, I definitely did not get as much read for this week as I was wanting to. I fell into a bit of a reading slump since I was frantically trying to write 20,000 words for Nanowrimo (I just about made it) and every time I sat down to read, I kept telling myself I should be writing. Not good.
That said, I did enjoy one of the books I read which is mostly a good sign. This ran from the 25th November to the 1st December.
Here is the post explanation and here is my TBR, which I did not stick to in the slightest.
Continue reading "Triwizard Tournament – Second Task Wrap Up" →