I've been really enjoying this autumn so far. It's been rainy and windy, perfect reading weather when you don't have to go out apart from to walk the dogs. And I'm feeling very inspired with this blog as well which meant when The Orangutan Librarian tagged me in this book tag, I was actually feeling organised and inspired enough to take part in it! Thanks to them for tagging me and thanks to Tiffany for creating this tag and the graphics in this post!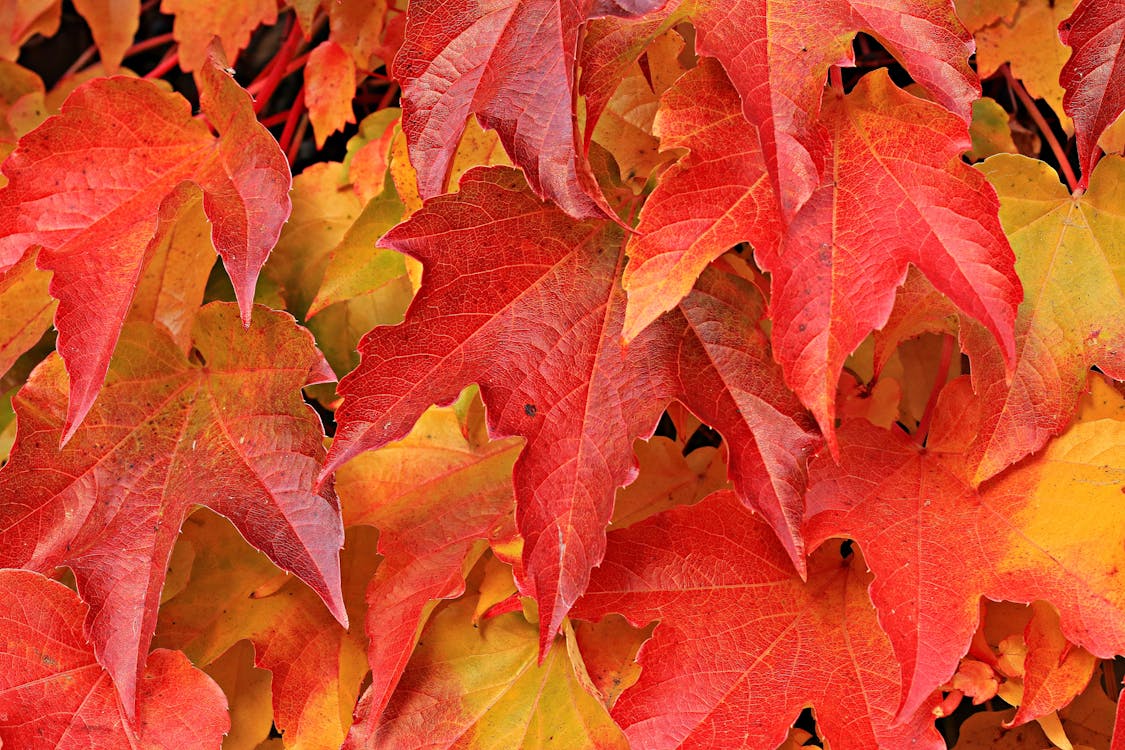 THE RULES
Link back to the original creator in your post.
Feel free to use any of my graphics in your post, or create your own!
Tag 7 other people at the end of your post, and let them know you've tagged them.