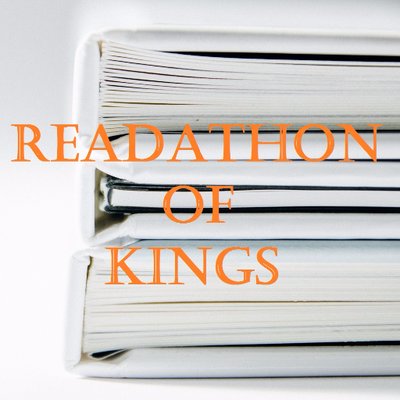 This readathon was for the last weekend of April (27th-30th April) for the Dutch holiday, King's Day. My TBR is here.
Challenges:
1) Read a book with Orange OR red-white-blue on the cover
2) Read a book by a Dutch author
3) Read a book involving Royalty
4) Read a book you bought because it was cheap
I actually completed my TBR! I read a lot of other books because I was sick and didn't do anything else apart from read but I finished reading Air Awakens and Vicious. With these books, I completed three out of four challenges.
Air Awakens was definitely not as good as I was hoping it to be. My review is here but basically, the bad parts of the book were so bad for me that they overshadowed the good parts.
Vicious, on the other hand, I loved. My review is here. I think I'm going to get a paperback copy as soon as I'm back in the UK, that's how much I loved this book.
This was a really fun readathon and I'm glad I did it, especially since I managed to read two books that had been on my TBR for a while.