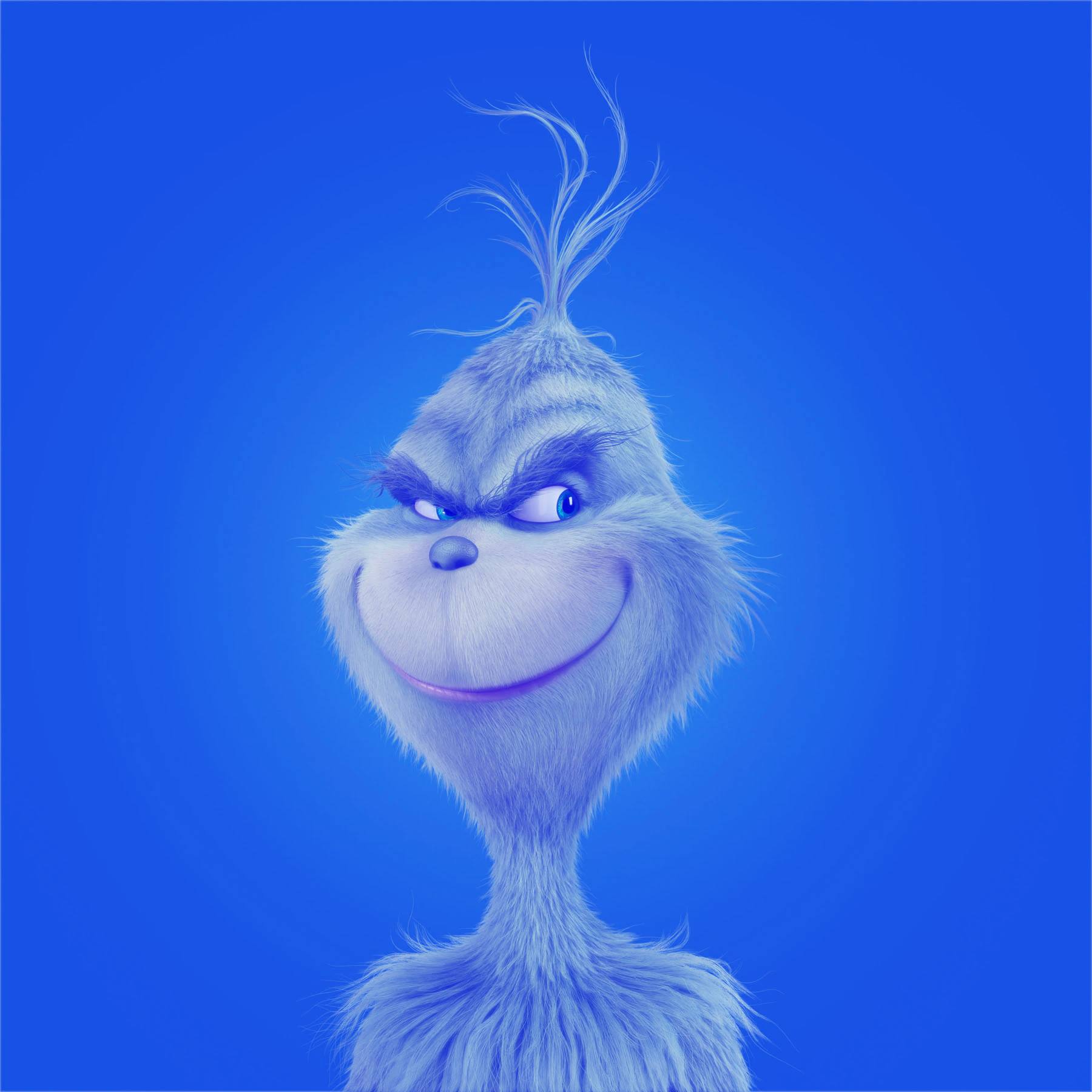 You're a mean one, Mr Grinch… 
Sam @ Thoughts on Tomes did a video for the Grinch Book Tag, a book tag which is full of unpopular book opinions. It means ranting which I find very enjoyable and I hope it's as enjoyable to read about!
Of course, my opinions are my own and they will probably differ from yours.